The Best e-Commerce Platforms for Starting an Online Store
Starting an online store takes a lot of work, but with e-Commerce slowly dominating the consumer market, it's worth the effort. Just look at the success Amazon has had over the years. They've democratized expedited shipping and people are jumping on board to follow suit. The only problem is, there are hundreds of different options for e-Commerce platforms, which makes starting an online store intimidating. Rather than turning to sifting through thousands of pages of forums in search of the answer, we put together a list of a few of the best e-Commerce Platforms for starting an online store.
The Best e-Commerce Platforms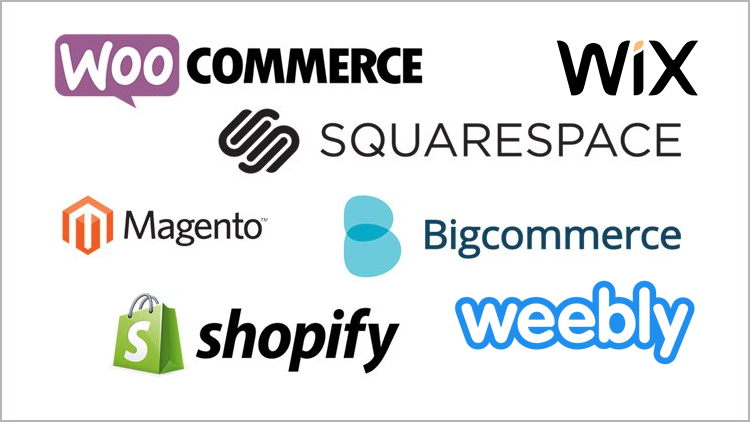 E-Commerce platforms are an easy way to integrate online shopping with your website. They allow you to set up a store and sell your products or services online with as many or as little added features as you need and can be set up fairly quickly. You can add promotions, offer discounts to certain customers, and even keep track of your inventory with ease. The best part about most e-Commerce platforms is that they're inexpensive and often come with a quality customer support service. Based on your business' needs, which e-Commerce platform you'll want to use will differ. To give you a better idea of some of the available features, and which platform will work best for your business, here's a list of the 8 best e-Commerce platforms on the market, in no particular order.
1. Magento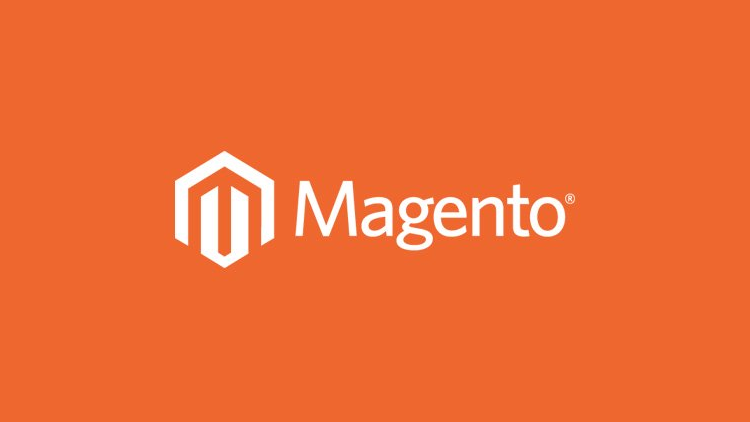 Magento
is one of the top e-Commerce options on the market. Since it's an open source platform, you have the ability to use it with your own servers or opt for a cloud version. Overall, it's very similar to WordPress runs, but
Magento is built for online stores
rather than simple website builds. You have a ton of personal control over how you build your site and there aren't many limitations to what you can do if you understand web design and functionality. The amount of features Magento has is high in comparison with other platforms and you can scale your store as you continue to grow. If you have an international audience, Magento supports easy translations into other languages, which allows you to extend your marketplace even further. Magento is written using PHP, so it's a little different in terms of design and development. But as long as you find someone or currently have an in-house PHP expert, you'll do well. Plus, Magento is completely free—unless you opt for the expensive hosted version.
2. Shopify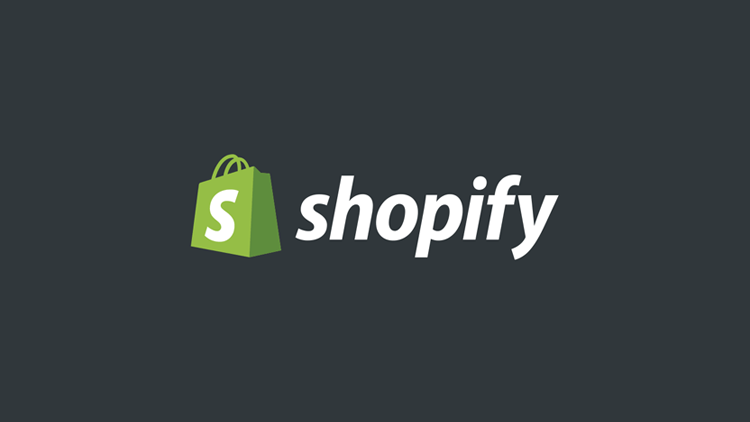 Shopify
is a big name in e-Commerce and hosts hundreds of thousands of online stores across the world. It's a very popular option for online store management and is one of the best options if you're going to use dropshipping. Shopify also has an extremely easy to use interface and allows beginners to master the art of running an online store fast. Shopify includes some marketing tools, but causes SEO problems for URLs because of their strict formatting rules. If you don't plan to grow past 100 products, Shopify is a great option, but if you have larger goals, a different platform is probably the best option. As with many e-Commerce platforms, Shopify comes with 24/7-support and can be tested using the free trial.
3. Wix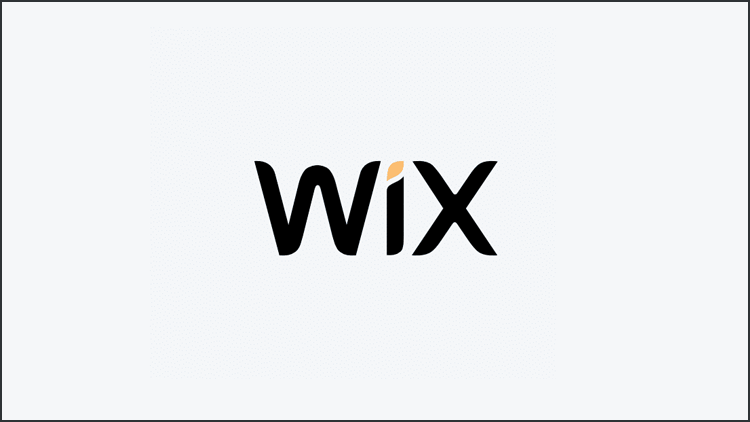 Wix
is similar to Shopify in that it's easy to get started quickly and has a simple, easy to understand, back-end process. There are an abundance of templates, fully loaded shopping cart features, and tons of apps that can be added to your store. One of the best parts about Wix is that it includes a hosting component so you won't have to deal with that on your own. Wix also takes care of mobile optimization for you, so you won't need to do extra work. The biggest drawback to using Wix is that once you choose a template, set it, and go live with your online store, it's nearly impossible to change things around. This is problematic for companies that welcome change and growth. Additionally, some plans don't actually include e-Commerce so you need to be careful when you sign up and choose the right one. Test it out using a free trial to get a better feel for how Wix works.
4. SiteBuilder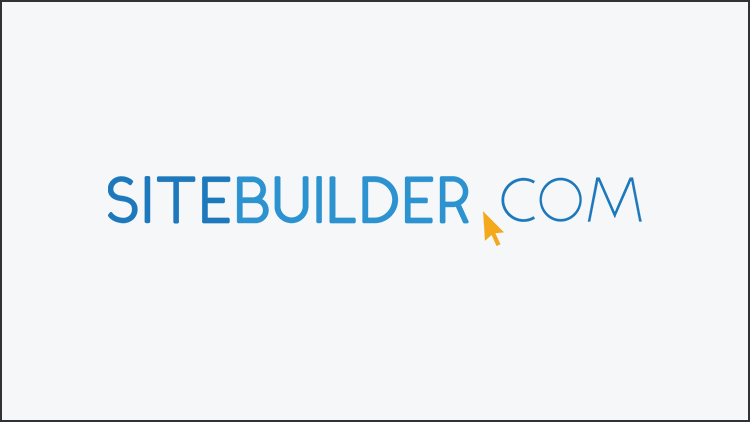 SiteBuilder
is a great place to build a website and with its added e-Commerce features, it makes starting an online store easy. This is the perfect platform for people with no website building experience and it's relatively inexpensive compared to some other options. It includes hosting, domain management, marketing tools,
SEO optimization
, and everything you need for top of the line analytics. With these features and unlimited storage space, you can launch your store in no time. The biggest drawback for SiteBuilder is its lack of templates for e-Commerce options. If you're more of an advanced user and understand web design, we recommend opting for an alternative option.
5. BigCommerce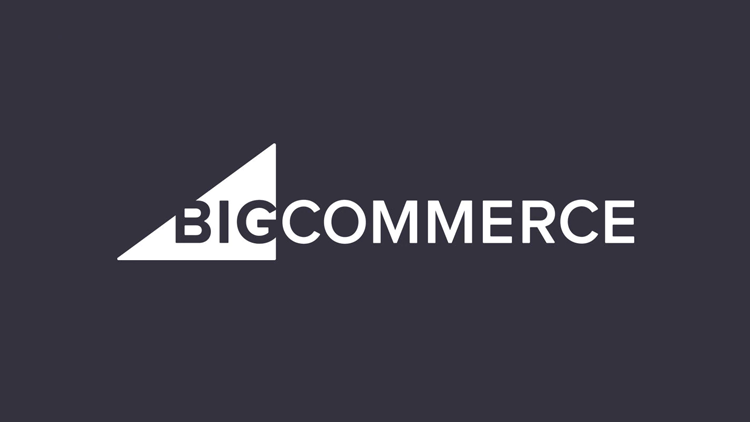 BigCommerce
has recently made headlines as one of the best e-Commerce platforms and for good reason. There are excellent SEO features, advanced options for product support, and scalability so small businesses can easily adjust once they start growing. This is a unique advantage, as a lot of e-Commerce platforms have obstacles to growth and may even limit your online store to a certain degree. There is a little more knowledge required to implement BigCommerce, but it's easy to follow as long as you're willing to learn. BigCommerce can be combined with
WordPress
for better combined website and store management. With BigCommerce's e-Commerce plans, you'll also be able to choose a responsive and optimized theme for increased user experience.
6. Weebly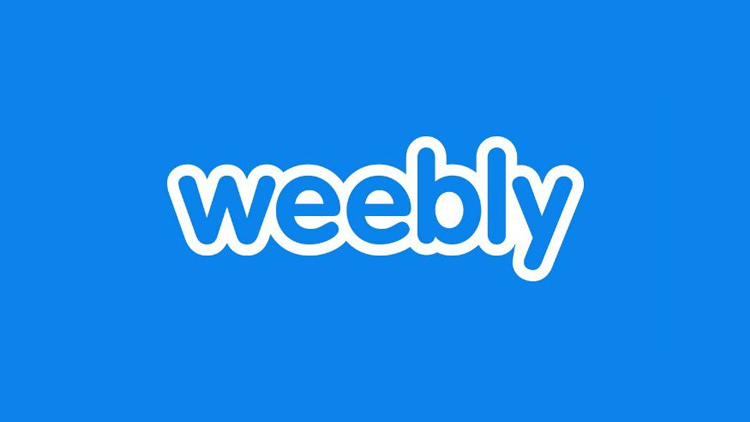 Weebly
is a "newer" website for e-Commerce platforms, but has grown to almost a half million users since it first launched in 2006. Weebly is a great option if you don't have in-house marketing since there is a number of features already built in that work automatically. This includes their successful email marketing service alongside hundreds of different product options. Weebly offers a few insightful features and aim to increase sales using unique call-to-actions and automated inventory management. It doesn't come equipped with the power that Magento, Spotify, and BigCommerce have, but it's a great option if you're looking to automate your small business' online store and create extra income.
7. SquareSpace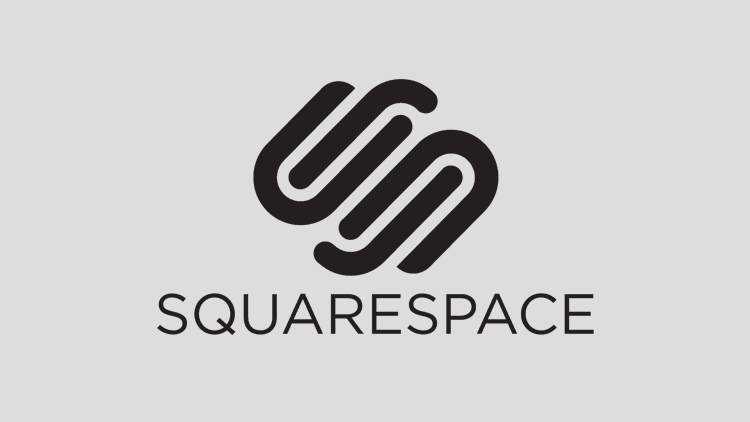 SquareSpace
is a popular online store and website developer that offers a unique drag-and-drop workspace. This makes it a great option for those looking for something that's not only easy to use, but also fast and straightforward. However, SquareSpace's ease of use unfortunately diminishes overall functionality. This is a good option for someone looking to add a small, simple online store to their already successfully website. You do still receive support and there are some shipping benefits, but SquareSpace isn't recommended for people looking for large-scale professional online stores.
8. Volusion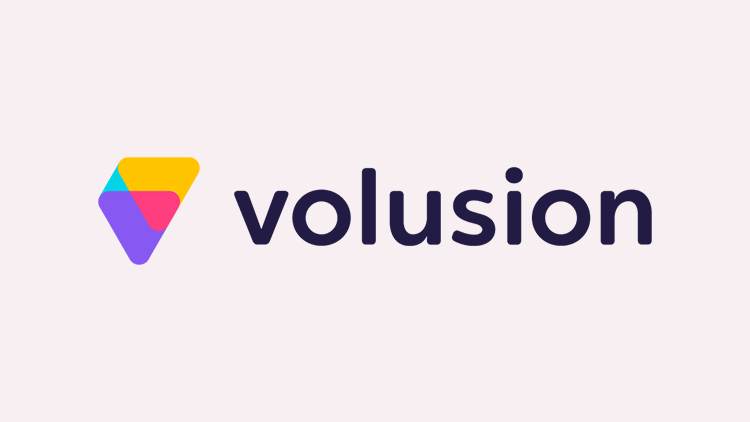 Finally,
Volusion
is an older company that boasts stability, functionality, and ease of use. It's one of the top user-friendly e-Commerce platforms available today. One thing people love about Volusion is that there are absolutely no transaction fees and some options come with a full in-house support system. This type of assistance and ease of use is great for small or new businesses looking to improve their marketing strategies and increase their online visibility.
The Best E-Commerce Platform for SEO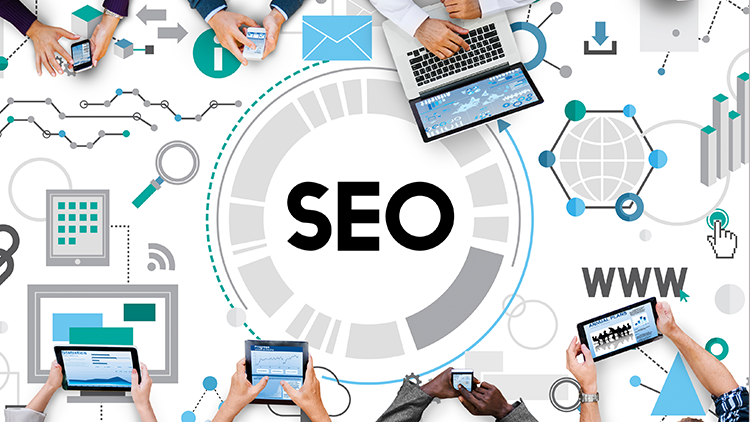 A popular question we hear is, "which e-Commerce platform is the best for SEO?" This is a valid question, especially with the competitive markets flourishing today. Shopify comes equipped with an intuitive interface and offers built-in SEO features while Volusion and SquareSpace offer an array of marketing features, including SEO help, when you opt for more extensive plans. However, if we had to pick one, we'd say that BigCommerce is the best e-Commerce platform for SEO, especially for beginners or companies looking for less expensive options. BigCommerce has extremely fast and reliable loading speeds, uses impressive image compression, boasts Google AMP, and has a strong SEO compatible URL format.
So, Which Platform Should You Choose?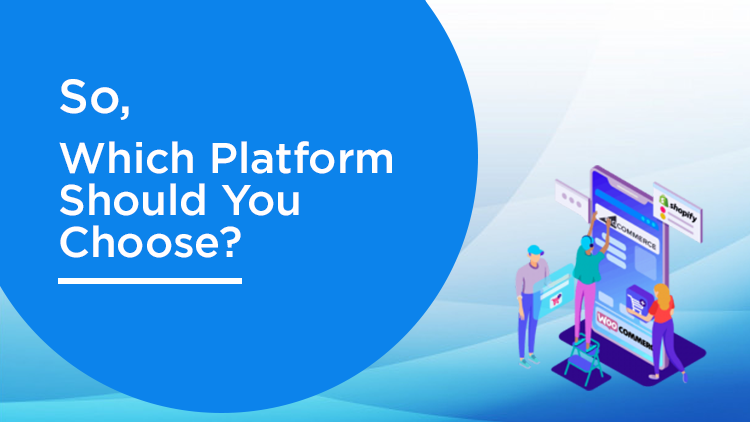 At the end of the day, the
best e-Commerce platform for your business will depend on your overall needs
. You need to identify your target audience, define the features of your products or services, and then look at what your long-term goals will be. Each e-Commerce platform comes with its own pros and cons, so you need to know what you want and need before making a decision. For example, if you have a strong internal team and know how to design your store, Magento is great. If not, Shopify and Wix are both extremely user friendly and come with customer support. BigCommerce is excellent for small businesses, but customization can be troublesome. Look at what you want and need, then consider using a few free trials to see what feels the best. Do a test run and go from there. If you need any help during your e-Commerce journey, or are looking for development help, contact the professionals at Plego Technologies today.