20 Effective Strategies That Make an Amazing Website
Building a website can be overwhelming. You need to create a design that compliments your business' brand, work within best practices for search engine algorithms, and, most importantly, motivate your visitors to take action. It's a lot of work. However, if you take things step by step, it starts to get easier. Rather than looking at your to-do list as a giant, intimidating task, break it down into smaller actions and start to slowly work on each. If you do, pretty soon you'll have an amazing website that increases your business' profits. Here are 20 effective website strategies to implement for an amazing site that aims to convert visitors into customers.
1. Learn a Website's Focal Points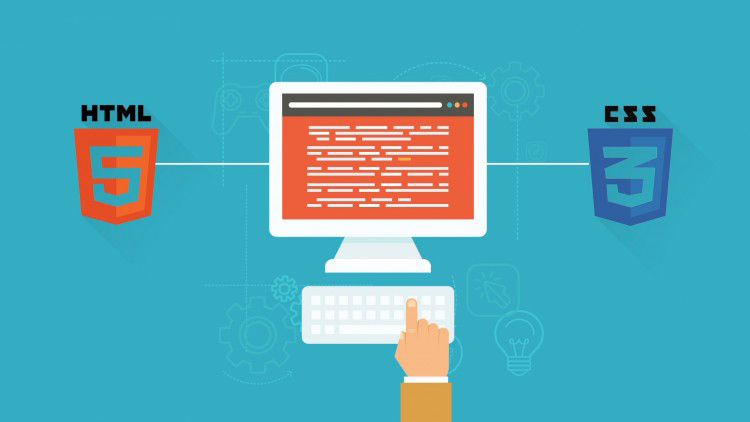 Before you start creating your website, you need to understand what the basic premise of a website actually is. Luckily, it's simple. A website's primary purpose is to convert visitors into customers. Its secondary purpose aims to support users and serve as a place to acquire new information about your products, services, and niche.
To be successful, you need to have a website with good visibility on search engines, excellent user experience, trustworthy information, and strong calls to action that inspire sales. If you want to be able to grow, scalability is another important focal point.
2. Create a Plan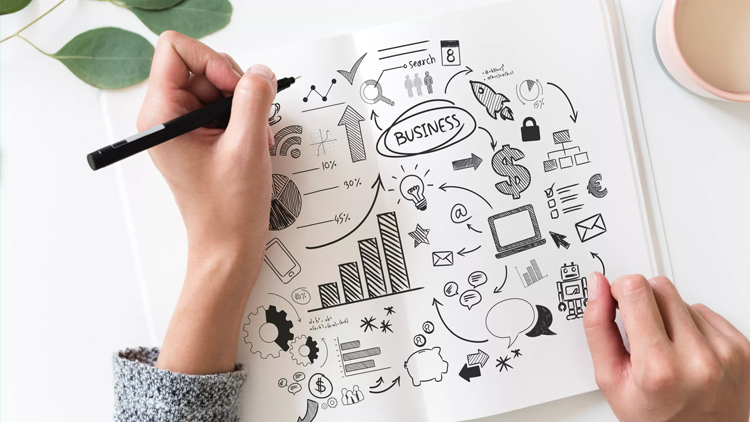 Once you understand the basics of a website, you can create a plan. Define your goals, the purpose of your website, and your target audience. Using that information, develop a plan of action that will entice your audience to take action that will move you closer to your goals.
3. Define Your Brand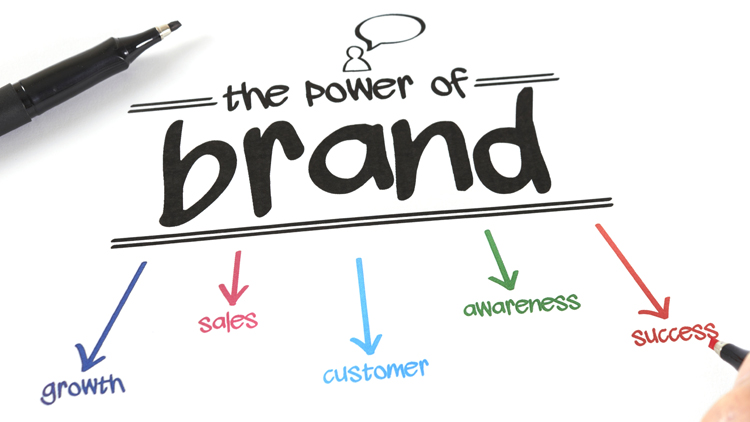 If you have a brick-and-mortar store, great—you probably already have a defined brand. If you don't, now is the time to create one. Branding involves a number of things, which you need to define from the start and then continue to develop. Consistency is key here. However, branding isn't only about colors, fonts, design, customer experience, and logos; it involves your domain name as well.
Purchase your own domain, one that's unique and relevant to your company, and host it on a strong server. Doing so gives you unbeatable control and ease with publishing, scaling, and overall website design.
4. Focus on User Experience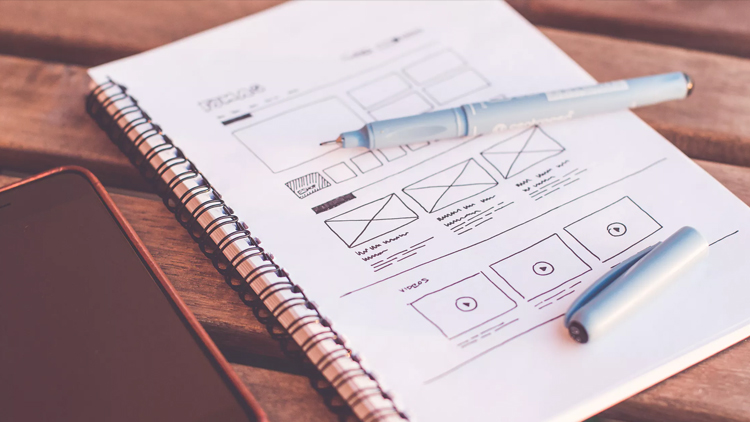 One of the most important aspects of your website is user experience. Not only will it help you rise in the rankings on search engine results pages, user experience is a driving factor for converting a visitor into a customer. The following elements need to be considered and optimized for the best possible user experience.
Speed

If your website doesn't load within a few seconds, you can say goodbye to about half of your visitors. Speed impacts conversions and SEO results, so make sure your website loads in under 3 seconds. We recommend GTMetrix for checking speed and other issues that can slow down a website and hinder performance.

Intuition

Make it easy for people to find what they want or need as soon as they land on your website. Be intuitive about why people visit your site and develop your website in a practical way.

Thoroughness

If your website evokes questions, make sure they're answered fast and thoroughly. Don't make your visitors run around in circles to try and find an answer. It won't end well and will decrease conversions.

Responsiveness

User screen size is a very dynamic element in today's world. Make sure that your website responds to the screen size, whatever it is, and is fully optimized to do so. Mobile devices and desktop viewing should be fluid and adjust quickly. A great tool is Google's Mobile Friendly test.
5. Use Concise Site Navigation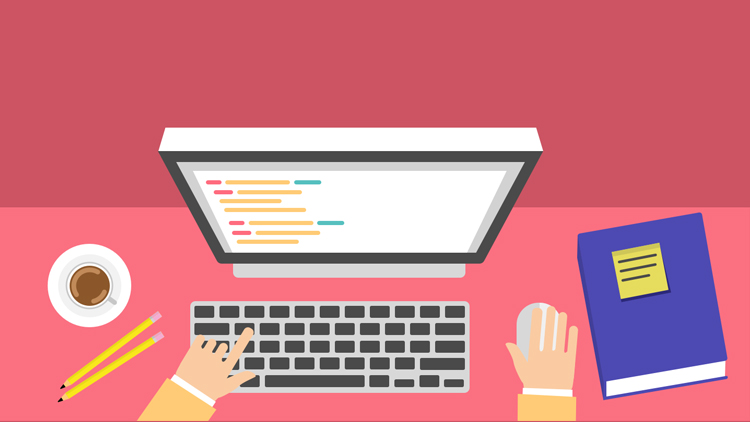 Create a navigation system that's easy and attention grabbing. Doing so will help your users navigate your site and find what they need. The more effective your navigation is, the longer your visitors will stay. Create both a header and a footer that includes relevant information about your site and company.
6. Eliminate Confusion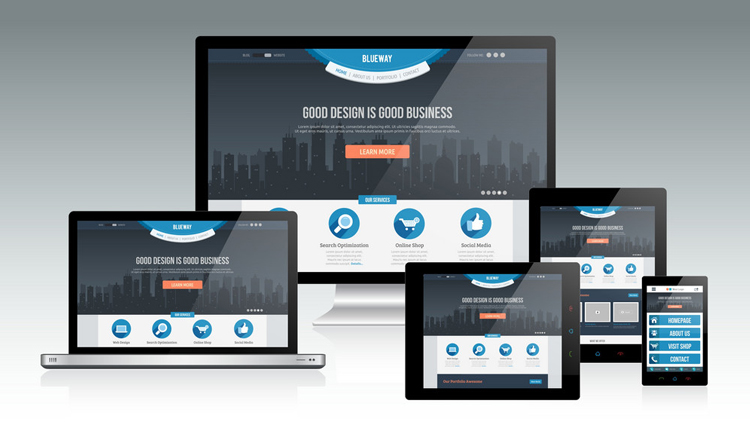 Regardless of the elements of your website, if people are confused when they get to your homepage, they'll leave. To get the conversions you want, make sure you eliminate any confusion and are clear in your headlines, page content, and navigation system. The goal is to make it as easy as possible for people to find what they're looking for.
7. Avoid Clutter
Some sites are saying that "busy" websites are back, but that's not exactly true. Websites that are overloaded with information, pictures, and videos feel cluttered and overwhelming. Instead, use a clean design that follows a smooth focal point path to better guide and influence your visitors.
8. Publish Content Continually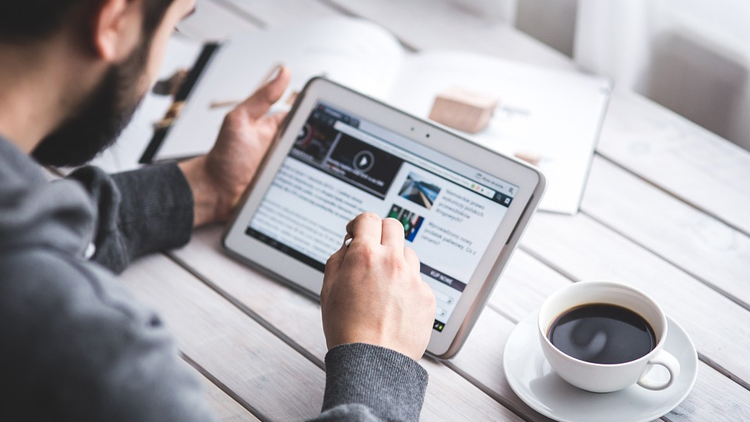 Websites aren't something you can build and forget about. They're a constantly evolving entity. To make sure you stay relevant, publish new content continually, month after month. You can opt for a blog or any other type of published page, but make sure you update it consistently and deliver fresh information to your visitors.
9. Optimize SEO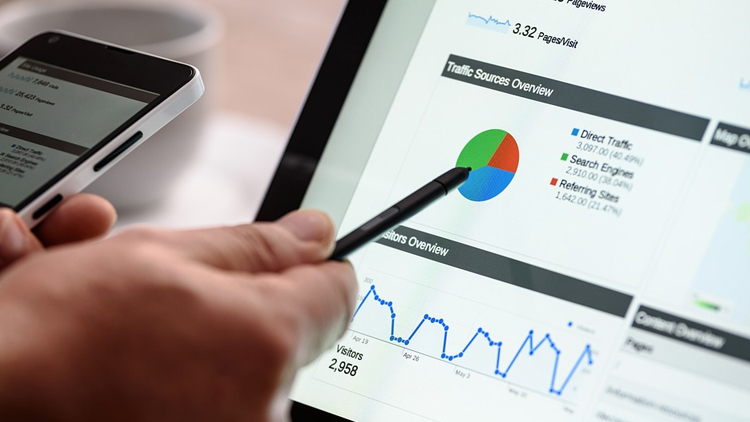 Search engine optimization (SEO) is important to increase your website's visibility. Use best practices and make sure to periodically check for major algorithm updates, especially if you start seeing fewer visitors.
10. Update Security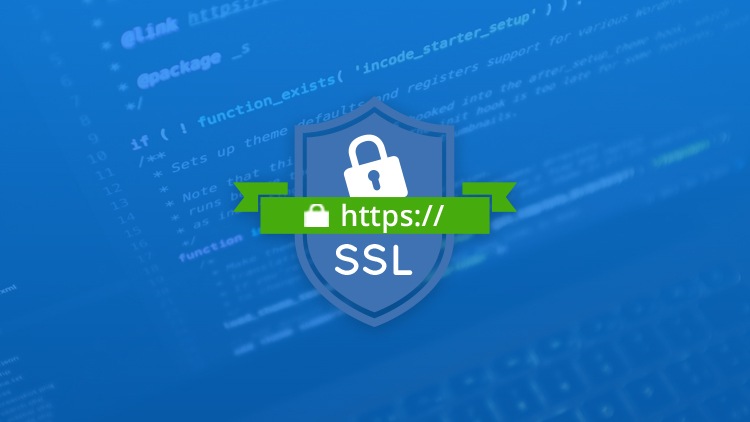 In a world with information available at the touch of our fingertips, security is important. Protect your information and your visitor's privacy by securing your website with an https. If your website isn't secure, you're going to lose a lot of visitors and see less profits.
11. Post Social Proof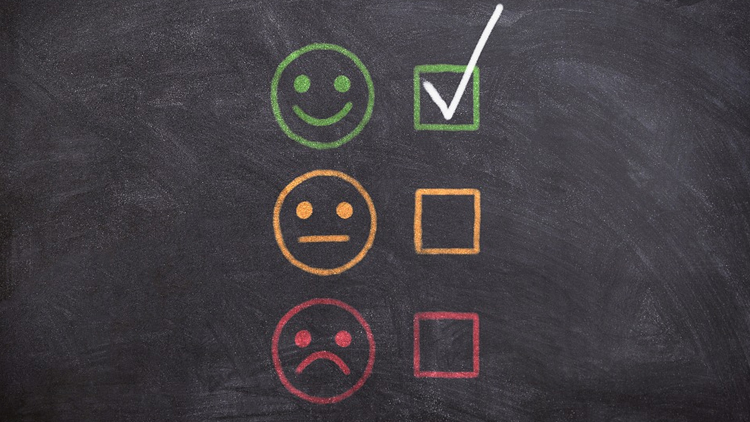 Oddly enough, people trust recommendations from strangers as much as they do from their friends and family. Posting social proof will help increase conversions and therefore, profits. You can use testimonials, reviews, online ratings, or even logos of the companies you work with. If it shows your audience that your company is trustworthy, use it.
12. Inspire Action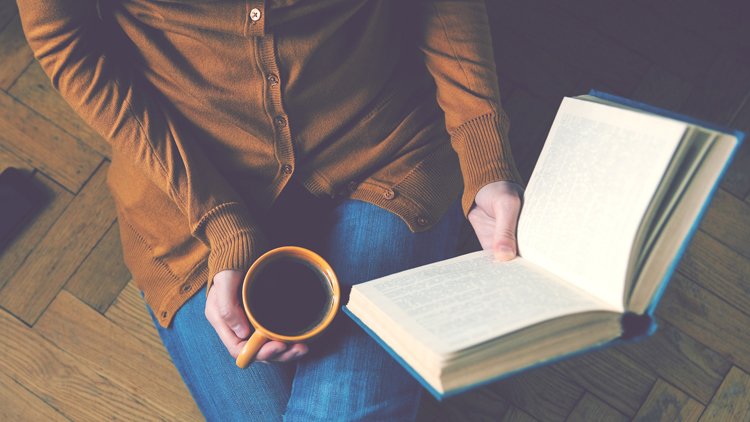 The main point of your website is to convert a visitor into a customer. Inspire that action by using clear and concise call to action buttons placed strategically throughout your website, not just on the homepage above the fold.
13. Use Sales Funnels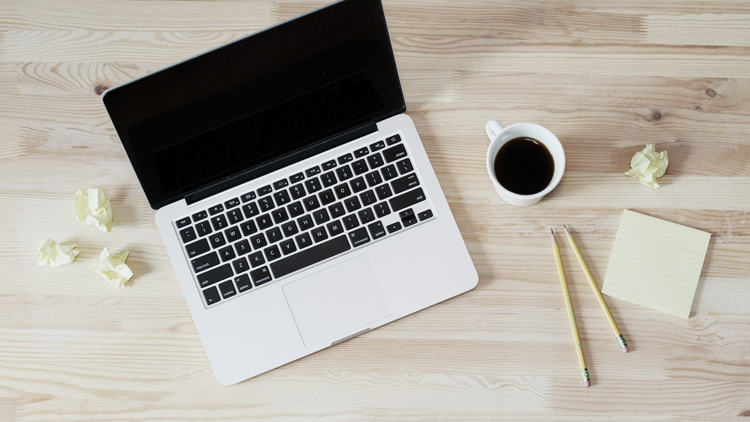 Once people click on a call to action button, there needs to be some sort of process that drives them towards the finish line. That's where sales funnels come in. Include forms to fill out, unique and specific landing pages about products or services, and always include a thank you. Make sure you get information to communicate with them further and then use it.
14. Opt for On-Site Chat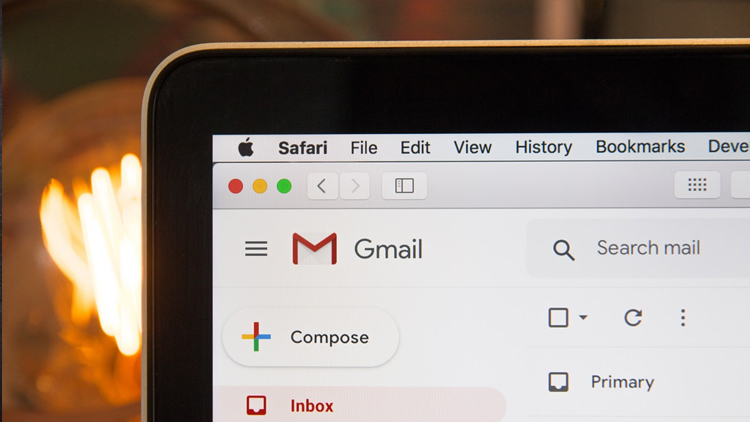 Immediate customer service is something that sets a great company apart from a good one. People hate calling a number and either dealing with a robot or sitting on hold for an hour before an actual person comes to speak with them. Instead, opt for on-site live or automated chat. It's easy, supportive, and will increase your user's experience tenfold.
15. Supplement Email Subscriptions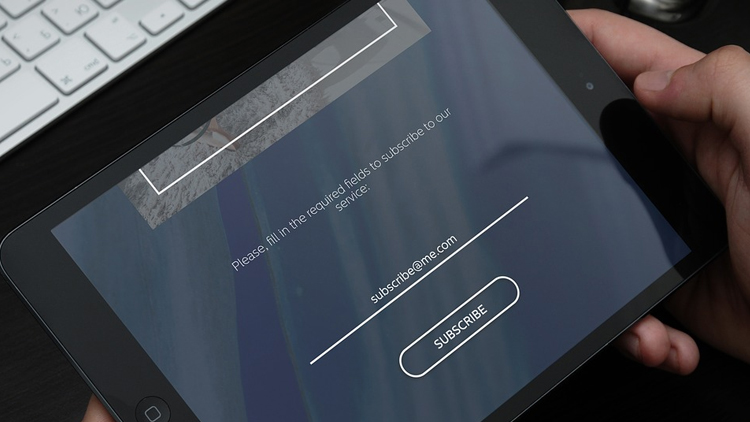 Email subscriptions worked great in the past, but today, more and more people are responding to push notifications instead. Emails can quickly become annoying or repetitive, and while you shouldn't abandon them completely, you should supplement them with something less invasive. Push notifications are fast and easy ways to drive people back to your website without clogging up their email accounts.
16. Consider Personalized Marketing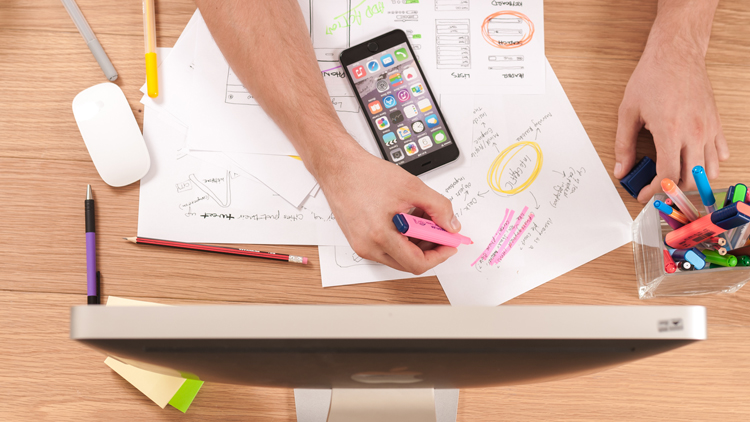 Algorithms make personalized marketing extremely accessible. They have the power to see what each visitor's audience profile is and then target adds, forms, call to action buttons, and location-specific content in mere seconds. Consider implementing it on your website to provide your visitor's with real-time personalized marketing.
17. Test Your Website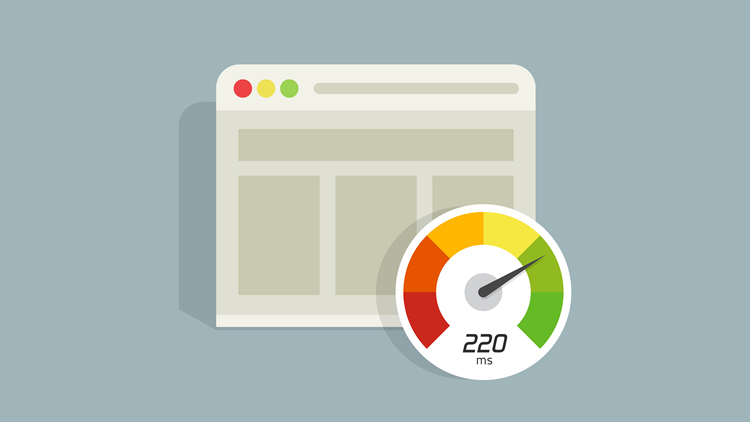 After every change you make to your website, small or big, you need to test it. Make sure it works with no errors and everything is seamless to follow. You should also implement A/B testing to better understand what your visitors are doing on your website and what needs to be changed to get more conversions. Luckily, both types of testing are easy to implement using a few outside programs.
18. Be Relatable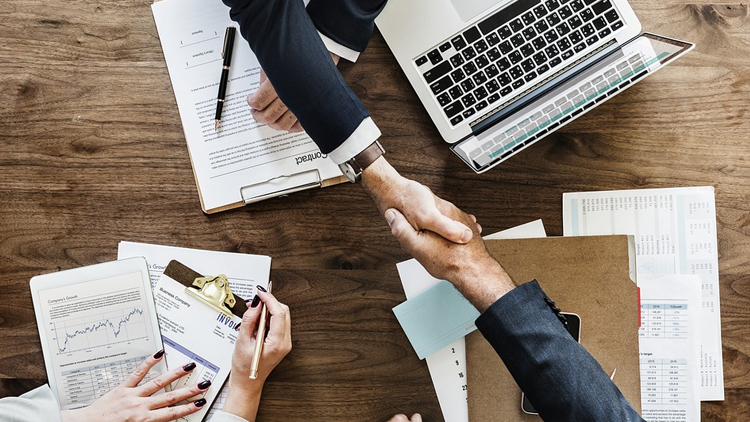 To truly connect with your visitors, be relatable and show them that you too, are human. Emotions drive action and if your visitors can connect with you on a personal level, they're more likely to make a purchase. Avoid stock images and instead, opt for real images of your staff with short, but relatable, bios.
19. Track Your Results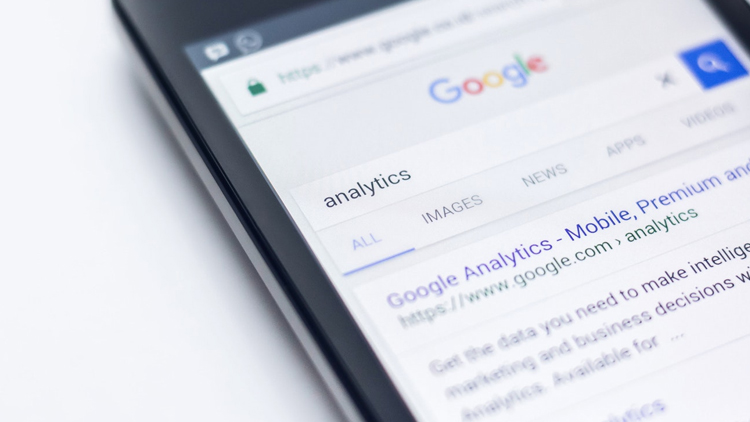 If you're not tracking your results, you're not going to have a strong website. You need to see what users think and what parts of your website inspire action to evolve and make it better. Use Google Analytics or your preferred tracking service for this step and never skimp on analytics.
20. Get Help
At the end of the day, if you want the best results and the largest return on investment from your website, you'll want to get professional help. Expert web designers and developers know what they're doing and how to reach your goals without hundreds of roadblocks.
At Plego Technologies, we specialize in custom website design and development and integrate all of the best practices of building a website. If you're interested in learning more about our company, or would like to schedule a consultation, give us a call today.