Plego Technologies, LLC Recognized as one of the Top Leading Mobile App Developers Across the United States.
Chicago, IL – Plego Technologies, LLC is excited to announce their placement on one of the Clutch's most prestigious industry leading lists in the United States.
Clutch is B2B research, ratings, and reviews firm based in Washington D.C. that works to bring data-driven field guides to individuals who are looking to make individual business and overall buying decisions. Using a methodology combined with reviewing and analyzing client feedback and satisfaction, market presence, work quality, and overall delivery, Clutch annually compiles a number of lists that identify the top leading experts in their respective industries.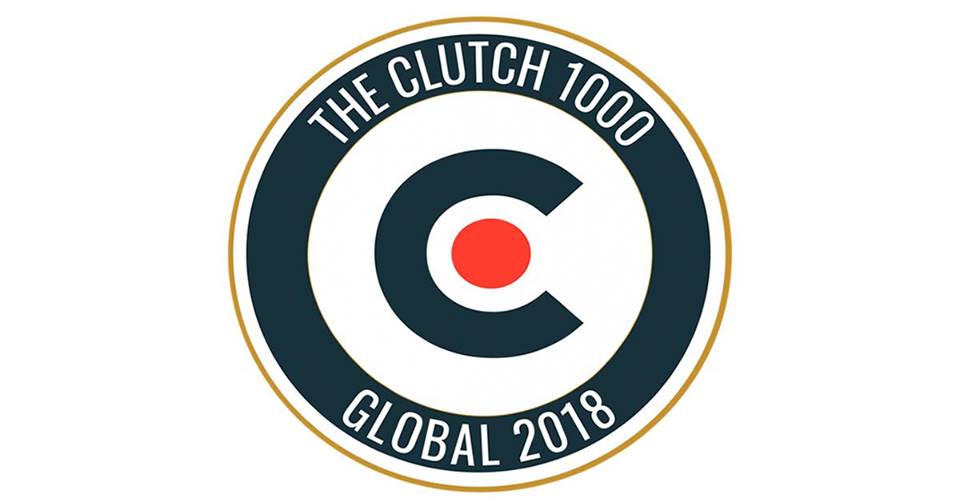 This year, Plego Technologies, LLC is proud to announce that they have earned a spot on the top leading mobile app developers list, which was compiled using the market research conducted on thousands of companies that develop mobile apps all throughout the United States.
One of the reasons that Plego Technologies, LLC has excelled and earned this distinguished standing is due to their outstanding levels of customer service and their unique model of delivery. Using skilled business analysts employed at their company, they determine their client's solutions, the core functionalities they need, and the components and technologies that will get them to where they need to be.
The staff at Plego Technologies, LLC works hand-in-hand with all of their clients to expedite their key initiatives, which is one of the reasons Clutch has identified them as a leader in their industry.
Plego Technologies, LLC is a global consulting and technology service agency that was founded in 2002 with their headquarters located in Chicago, IL. Among other services, they specialize in custom web design, strategic outsourcing, integration services, and of course, developing and designing custom mobile applications.
If you're interested in learning more, or are in need of any mobile app development, visit their website by clicking here or send them a message here. You can find the full report from Clutch by visiting here.