SolarCode
SolarCode – A WordPress Website

Client Profile
Solarcode is a design/build powerplant developer providing the development, construction, and maintenance of their Solar-based Power Plants for their clients as well as provide electricity to the wholesale power market, the "grid." The following is a summary of their technology.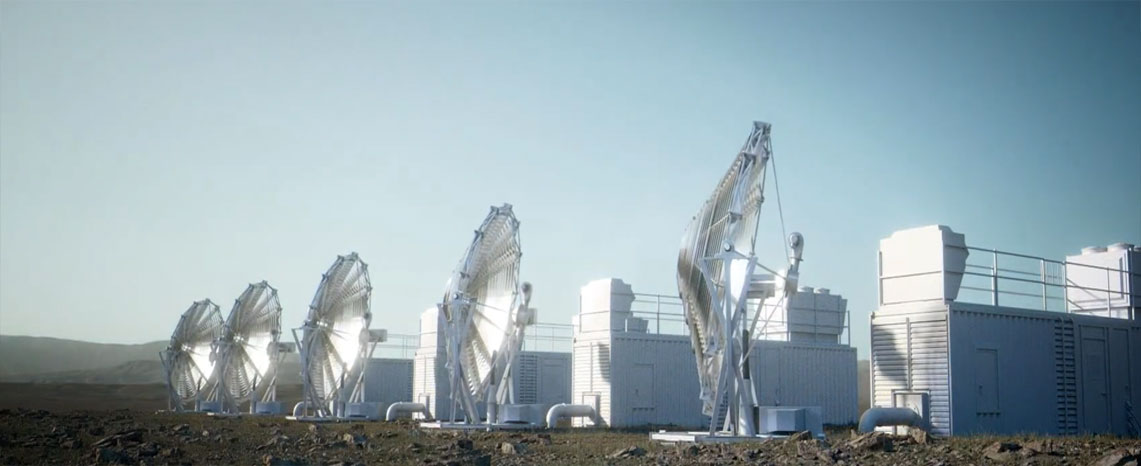 A Solar Collector with heat transfer
A concentrator is used to conserve the sunlight and direct it into the proper storage Systems.
Storage Systems
A receiver that absorbs that energy.
Conversion Systems & Steam Systems
A thermal battery with simultaneous charge and discharge capability for storage.
This innovative thermal energy system is not only non-hazardous but non-corrosive and extensively cost effective. These qualities not only make it unique among such of previous technologies available but in addition to that, it can serve as a provider of renewable energy globally alongside high affordability.
Client Industry
Renewable energy
Business Challenges
The most important factor in marketing a startup is to engage the target audience in compulsive ways. As a growing initiative, the Company (Solarcode) lacked a platform which sealed their legitimacy such as a website.
Solution
Plego stepped in to provide a platform for SolarCode to proudly showcase their work. To accomplish this, Plego curated a website located at www.solarcode.com, using WordPress as a medium. SolarCode's first website was launched with the following sections:
Homepage

The homepage was given a unique look and feel that was suited for SolarCode, as it is the first point of contact for consumers. Animated graphics were installed to illustrate the functionality of the Solar Plant's adaptation to different conditions throughout the day. This made SolarCode's site more user-friendly as it provided consumers with information about their main product and its functions.

Technology

The Technology page contained detailed infographics that highlighted the cost savings, energy output, and ecological benefits of the product. In addition, subpages were created to emphasize the technology behind the spin-off products, which include WasteCode, HydroCode, and AquaCode.

About Us

The About Us section contained bite-sized information about the company and its associated technologies. The company's mission statement was displayed prominently, along with information about its green initiatives.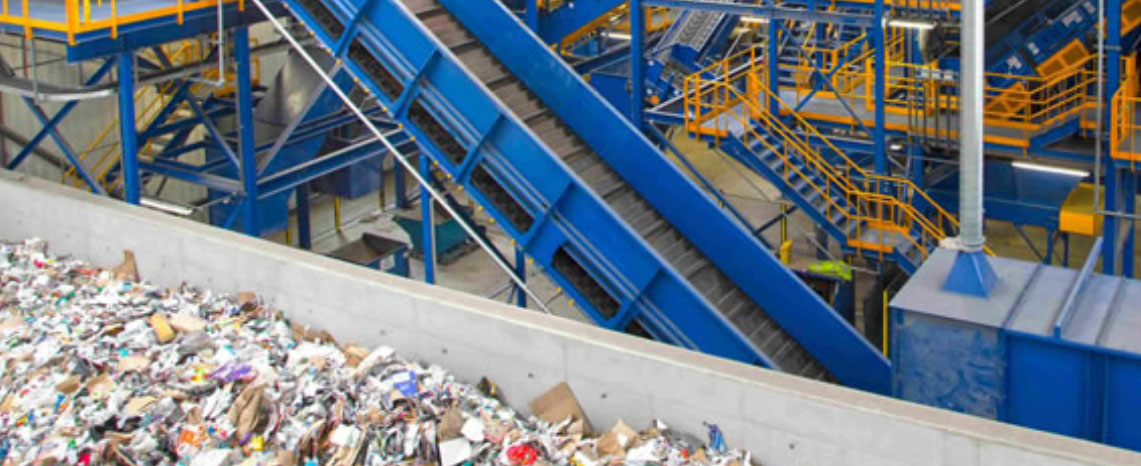 Full screen animated imagery and parallax scrolling was used.
Technologies Used
WordPress, Javascript, HTML5, CSS3
Services Provided