Ruby On Rails Development and Programming
Plego Ruby on Rails Services
Our team at Plego is focused on building web applications utilizing the Ruby on Rails framework. Our Ruby on Rails developers are some of the most experienced Ruby on Rails specialists and are actively contributing to the Rails ecosystem since 2005.
We excel at designing and developing scaleable, high-performance, highly-available web solutions. We have extensive knowledge of Open Source technologies, Cloud computing, Web 2.0 mashup integrations, integration with e-commerce payment modules and web crawling. We have experience with all the Amazon Web Services (AWS), being one of the AWS early 2007 adopters.
ROR is a full stack, open source cross platform framework that is also referred to as "full stack." It is a complete framework for developing specific web applications. Our professional team of Developers are well-versed and acquainted with the upgraded versions of RoR framework. We provide complete excellent Ruby on Rails web development services to our clients.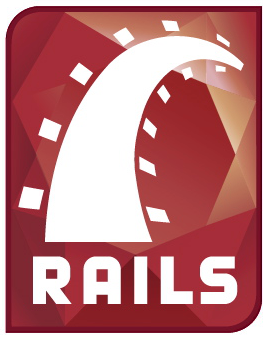 WHY RUBY ON RAILS?
Ruby provides a much faster programming process than other frameworks and languages, partly because of its object-oriented nature and vast collection of open source code available within the Rails community.
Ruby on Rails is a MVC framework that enables efficient application development and deployment. Specialized techniques are available such as convention over configuration and object-relational mapping with ActiveRecord.
Rails is suitable for rapid application development (RAD), as the framework makes it easy to accommodate changes.
Web, Mobile & Software Development Work Samples
From startups to Fortune 100 companies, we deliver innovative solutions.
Interested? We have more. View All Projects
Featured Case Study
& Technologies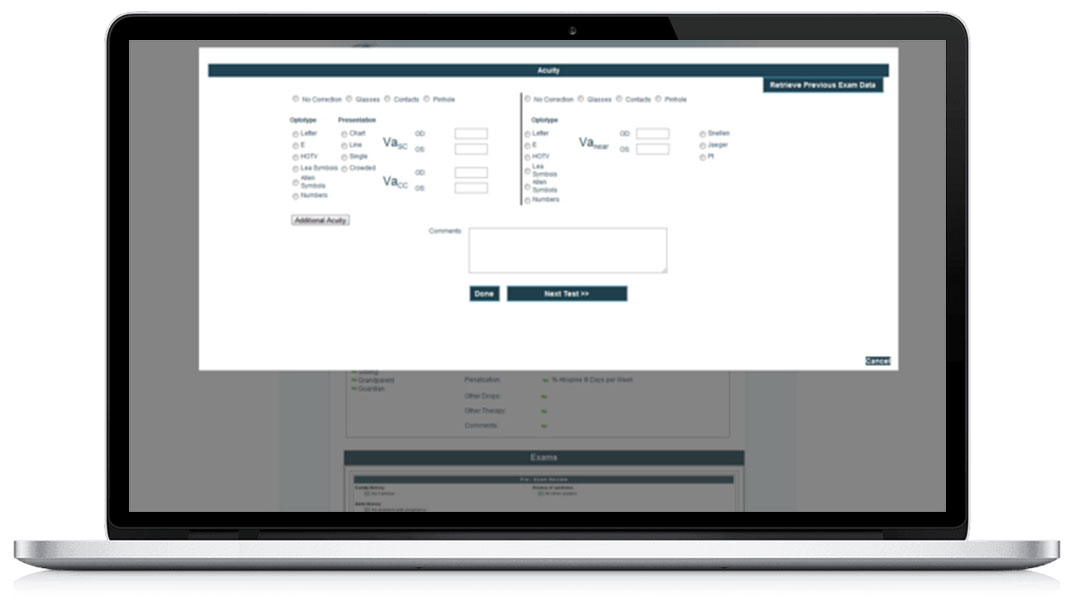 Project Description & Value:
The Everest Data Management Portal was created to streamline Jessup's quote creation process. Before the development of this app, Jessup's sales staff had to go through multiple steps and file locations in order to create a single quote. This often took multiple days to create and send out to their customers. What our application has done is streamline the process.
Respond to customer quote requests within minutes, not days
Spend less personnel hours on manual data gathering tasks
Get real time data from company ERP (visual erp in this case)
Customized pricing by customer
Customize the output and design of any quote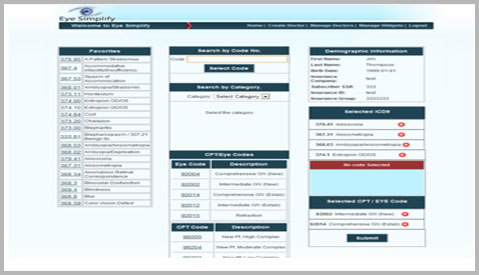 Contact Us
---
630-541-7929
sales@plego.com
Our Location
---
Chicago Office
630-541-7929
4949 Forest Ave, Suite 1
Downers Grove, IL 60515