CMS (Content Management System) Applications
We are Plego Technologies, a software development company, that provides custom CMS applications. We will create a website that is fast, manageable and easy to use. Through the use of the latest CMS applications such as WordPress, Joomla, or Drupal, we can create a web solution that you can maintain and manage with little outside help. The following is a list of the open source and proprietary CMS tools we have worked with: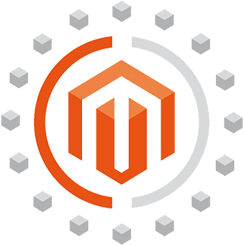 Magento
Plego provides custom development services for both of Magento's two distinct platforms, Magento Community Edition and Magento Enterprise Edition.
Magento Community Edition is an open-source eCommerce platform. Fitted with a bundle of features, we can modify the core system of the Community version. We also have the expertise to extend the functionality of your website by adding new plug-in modules.
Joomla CMS
Currently the leading open source CMS application, Joomla is used by hundreds of thousands of websites around the internet. With great support, a true defined roadmap, hundreds of plugins, an active community, easy to use features, it's not hard to realize why Joomla has become number one. Plego can help you customize your Joomla installation with new plugins, templates and modifications.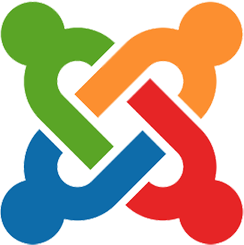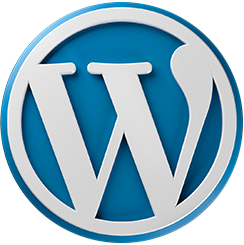 WordPress CMS
WordPress is the absolute standard when it comes to running a blog. From personal to corporate, everyone who uses WordPress instantly becomes a convert. With true easy to use features, focus on usability and intuitiveness, WordPress is leading the way in open source development. From new themes to brand new plugins, Plego can provide a complete WordPress solution for you or your organization.
Drupal CMS
Drupal is renowned for having lightweight code that is extremely flexible and modular – making it a programmer's dream to work with. Plego can provide you with a full Drupal solution, from installation and setup through to customization to your exact requirements.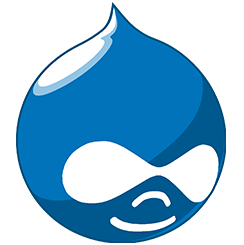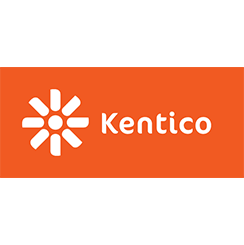 Kentico CMS
Kentico is the only fully integrated ASP.NET CMS, eCommerce, and online marketing platform that allows you to create cutting-edge websites and optimize your digital customers' experiences fully across multiple channels. Kentico saves you time and resources so you can accomplish more.
Refinery CMS
Refinery CMS is an open source content management system written in Ruby as a Ruby on Rails web application with jQuery used as the JavaScript library.
For companies with a Ruby on Rails environment, where your custom applications are already created in this environment, Plego will seamlessly integrate your Ruby systems with the Refinery CMS.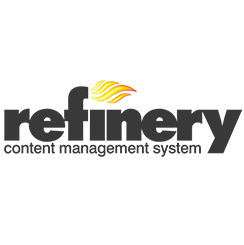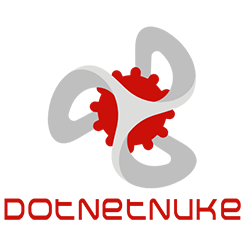 DotNetNuke
DNN Platform (formerly "DotNetNuke Community Edition" content management system) is an open source software that is intended to allow management of websites without much technical knowledge, and to be extensible through a large number of third-party apps to provide functionality not included in the DNN core modules. Skins can be used to change the look of a website using DNN.
Web, Mobile & Software Development Work Samples
From startups to Fortune 100 companies, we deliver innovative solutions.
Interested? We have more. View All Projects
Featured
Case Study
Alyce Paris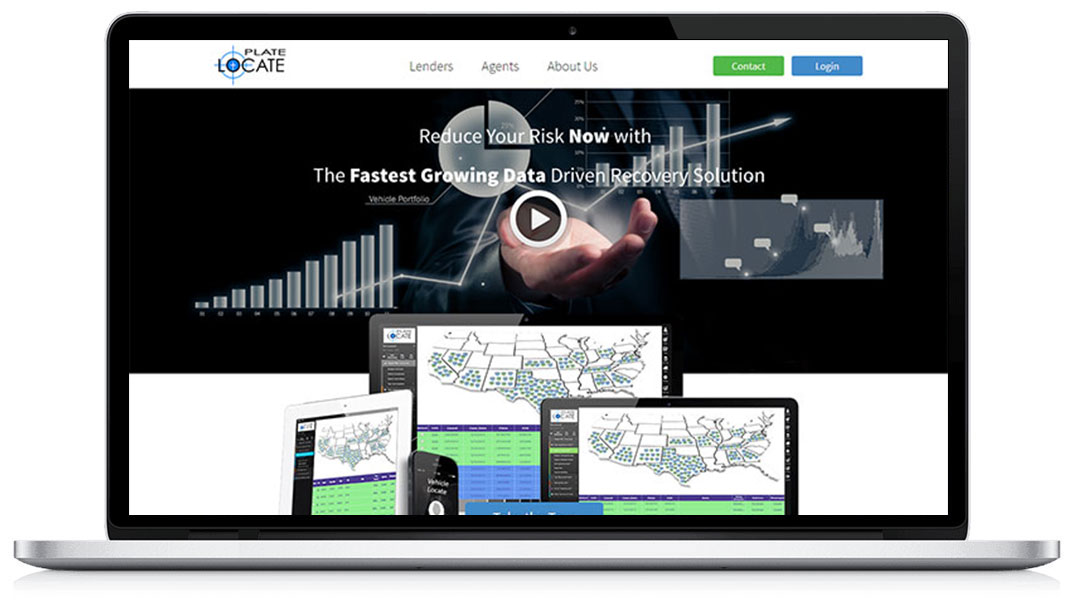 Project Description
Kinter is an industry leading direct mill manufacturer and importer of high quality metal & plastic fasteners and hanging hardware items for the Point of Purchase (P.O.P.) sign and display industries.
Kinter is also an innovative leader in retail display hardware. They currently have 10,000 different retail display products. K-Stick is their newest retail display innovation.
Kinter needed to create a separate micro-site that differentiated the product from all other Kinter products. The site had to be modern, interactive and tell the story about their new K-Stick Product launch.
Built in WordPress
Fully Responsive
Parallax Design
Fully Updateable Backend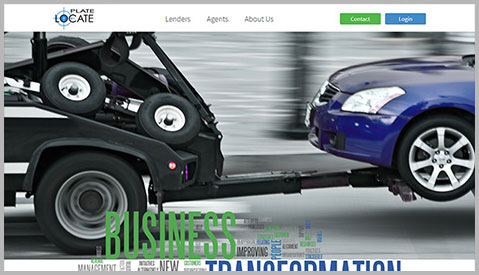 Contact Us
---
630-541-7929
sales@plego.com
Our Location
---
Chicago Office
630-541-7929
4949 Forest Ave, First FL
Downers Grove, IL 60515