Information Technology Staffing
From contract and temporary information technology staffing in Chicago to direct hire IT employee staffing, we offer a complete suite of IT staffing services to clients across market sectors, specialties and industries.
You'll partner with a Plego Technologies account manager who collaborates with you to discuss your web design, mobile app development, and web development needs and identify the exact IT talent for your freelance and full-time positions. Contact our technology staffing agency today for more information on how Plego Technologies can help with your information technology needs and outsourcing.
Client Success Examples
Take a look at a few of our most satisfied Staff Augmentation partners.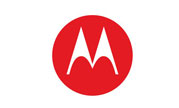 "With Workday, our employees and business leaders are having dialogues they've never had the opportunity to have before."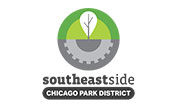 "With Workday, our employees and business leaders are having"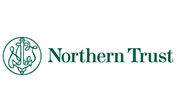 "With Workday, our employees and business leaders are having"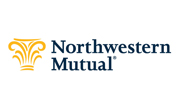 "With Workday, our employees and business leaders are having"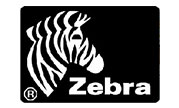 "With Workday, our employees and business leaders are having"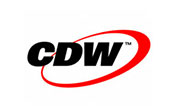 "With Workday, our employees and business leaders are having"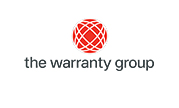 "With Workday, our employees and business leaders are having"
"With Workday, our employees and business leaders are having"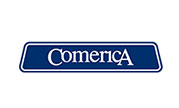 "With Workday, our employees and business leaders are having"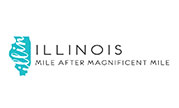 "With Workday, our employees and business leaders are having"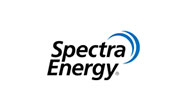 "With Workday, our employees and business leaders are having"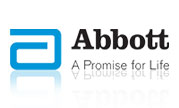 "With Workday, our employees and business leaders are having"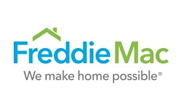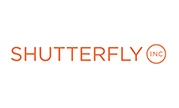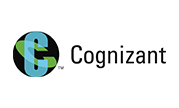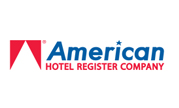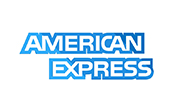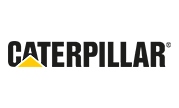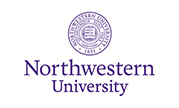 Contact Us
---
630-541-7929
sales@plego.com
Our Location
---
Chicago Office
630-541-7929
4949 Forest Ave, First FL
Downers Grove, IL 60515