Check Out Some of Our Latest and Best Work
Our clients such as Motorola Mobility, Chicago Park District, Northwestern University, Gilead Sciences, Schneider Electric, Northern Trust, Sara Lee, Crate and Barrel, Zebra Technologies, among others, have taken advantage of Plego's technical expertise in delivering intelligent business and custom web application design and development solutions.
View our Capabilities and Services
We started Plego Technologies when the Internet was in it's nascent stages. We have evolved our technology offerings and have been pushing our capabilities to the bleeding edge. We'd love nothing more than to help you reach your goals with an application that changes or enhances the way you and your company conduct your business.
We Work With World Renowned Brands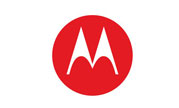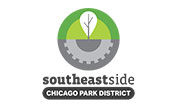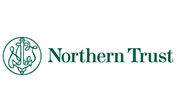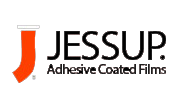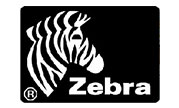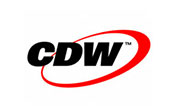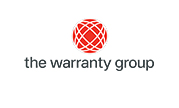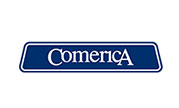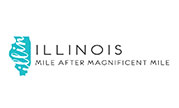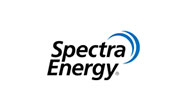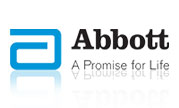 About Us
At Plego, we are shaping the future of technology and web application development. Our Chicago web application development company has provided numerous clients with specialized expertise, insightful solutions, and a dedicated focus on providing positive business results through customized web and mobile applications. Our Services
Let us design and build you a website using the latest CMS technologies. Whether your preference is WordPress, Joomla, Drupal or a custom CMS, Plego Technologies has the right web designers on staff to make it happen. Work Portfolio
We have engineered a variety of products and services that have enriched the businesses of our clients. See some samples of our work.
Plego Technologies
All of our services follow the same thorough life cycle. Our business analysts work with you to determine what type of solution you need. They will determine the core functionalities, components and technologies that need to be implemented in order to meet the requirements set forth by your company.