Welcome.
We specialize in software development services, custom web application development and design, website design, mobile app development, integration, search engine optimization and staff augmentation.
Our clients over the years have taken advantage of Plego's model of delivery to scale and have expedited their key initiatives.

1000+ web/mobile apps and counting
With over 20 years of expertise in web and mobile app development, we have collaborated with companies in your industry to deliver exceptional solutions.
Design and Visual storytelling
UI/UX Strategy
Custom Development
Full Stack Development
Cross-Platform Development and Integration
Native and Hybrid Mobile Apps
API Development & Integration
Security & Compliance
DevOps and Continuous Integration
Our experience and focus give us a perspective that agencies with a broad range of expertise cannot provide.
Our portfolio
We Work With World Renowned Brands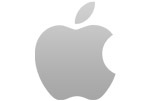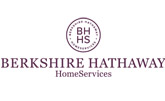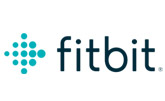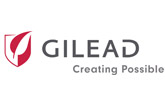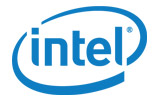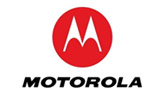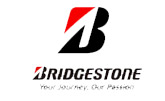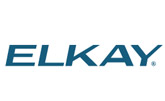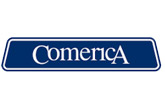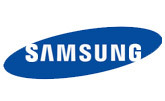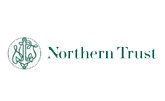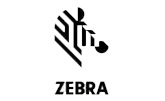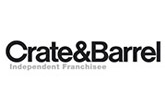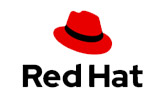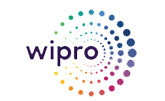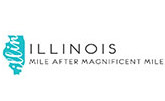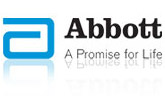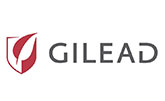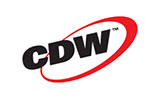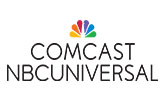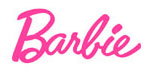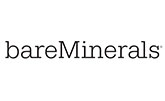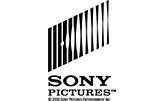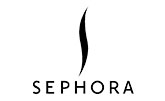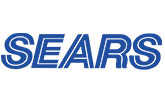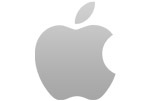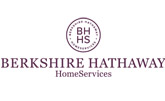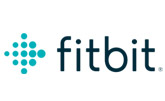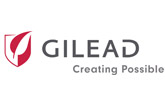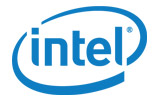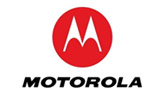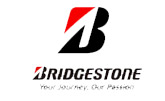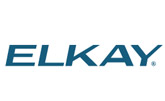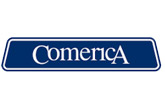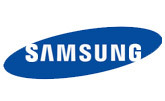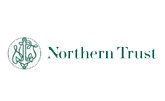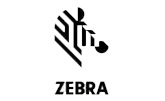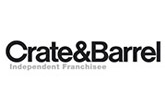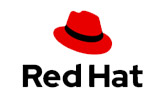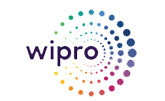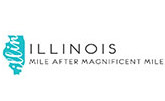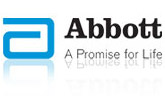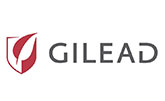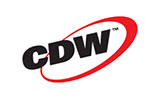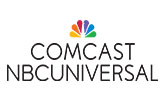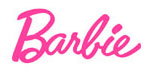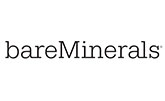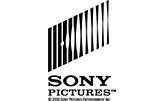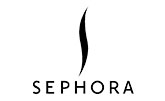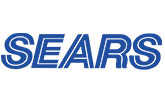 What our amazing clients say about us
"Thanks to Plego's exceptional service, our Mobile Canvassing App became a reality. They created a user-friendly platform that has transformed our process. We highly recommend Plego for their top-notch app development services."
"We had a wonderful experience with Plego. Their design ideas were wonderful for our new website and their team was amazing to work with!"
"Plego Technologies is a reliable and efficient team that fixes website issues with professionalism and quality."
"Plego understood our product and created an intuitive website that showcases our virtual platform. They're an excellent web development partner!"
"Working with Plego for two years has been a great experience. They are a reliable and innovative partner in web design/development, delivering quality work while keeping communication a top priority"
"Plego understood our product and created an appealing, intuitive website that showcases its purpose. They are an excellent web development partner."
"Plego's engagement, guidance, and smooth process resulted in an optimal product."
"Plego Technologies delivers technology expertise and impressive customer responsiveness, resulting in increased productivity and website traffic."
"Plego created a custom, user-friendly inventory planning system. Their team thinks outside the box and provides new ideas. Great customer service and attention to detail."
"Plego Technologies exceeded our expectations with their responsive and professional website design services. They listened to our requests and delivered exactly what we wanted, all while staying within our budget and timeline."
"Plego did a great job transforming our ideas into reality and building our website. Thank you!"
"Plego impressed us with their ability to understand our vision and deliver on their promises, being transparent about time and requirements."
"Plego is a trusted and communicative partner for web design/development, meeting expectations and delivering cost-effective solutions for the past two years."
"For over 8 years, Plego has helped our small business design and maintain our IT platform, providing quick and responsive support. Highly recommend."
"Plego completed multiple web projects efficiently, providing professional optics and user-friendly functionality. Amin and team were essential to problem-solving for successful outcomes."
"Plego Technologies did a great job with our website, mobile app, and SEO. They are very quick to respond to our needs. Plego Technologies is the way to go!"
"Plego is a great partner with excellent communication and collaboration skills. Their responsiveness makes us feel like their only client. We're very satisfied and plan to continue working with them."
"Partnering with Plego Technologies for our interactive initiatives has been a successful experience for Juno Lighting Group. Plego is reliable and proactive, addressing all our Marketing Communication and Interactive needs with ease."
"Plego Technologies is a reliable team that always delivers above industry standards. With extensive knowledge and valuable support, they fulfill all promises, provide prompt communication, and deliver sophisticated products."
"We have been consistently impressed with Plego's web development work for our firm. Amin and his team are adept at problem-solving and delivering efficient, user-friendly end products with professional optics."
"Plego has delivered successful web, database, and software development projects with sensitivity to budget restrictions. Highly recommended without hesitation."
"Plego is a responsive and collaborative team that delivers solid designs for complex web and mobile projects. Highly recommended for projects of all sizes."
"Plego's outstanding team is creative, responsive, and solution-driven, making them pros at what they do. A pleasure to work with!"
"Plego Technologies has proved to be a power house and has added tremendous value. Every project began with Plego's ability to understand our vision and walk us through to the end result cost effectively. Visionary, informative, multi-talent offerings, and eye on the bottom line make Plego Technologies. our integrator of choice."