MVP Application development for Startups or Existing Companies with New Product concepts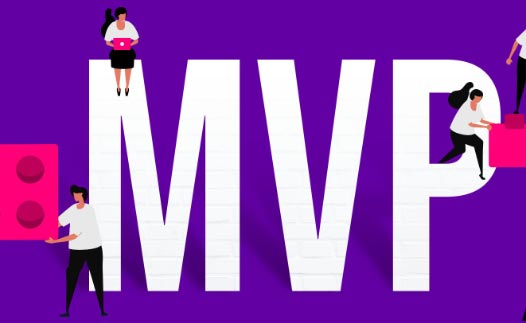 Get talent on board faster than ever before!
Let your app evolve with Plego.
Our efficient strategy takes into consideration your business targets, customer expectations, and existing competition. Our MVP services go beyond a prototype and include everything from ideas to designing, developing, measuring, and analyzing.
With us, your chances to succeed increase with the following focus-oriented deliverables.





Front-end and back-end development.
Designing UI/UX
API development and integrations.
Wireframes.
QA, QE, and testing.
From Idea to Launch. We are here!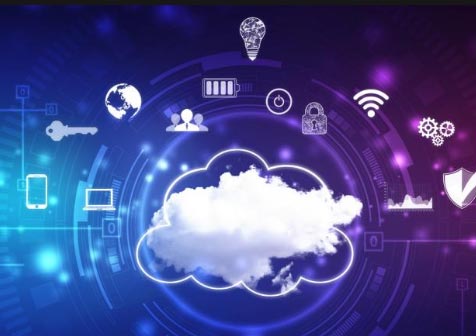 Our team involved from the Prototyping and product design stages all the way to the planning the rollout and deployment phases.
Whether you need a single vendor or a full-service partner, we'll ensure that your project will go off without a hitch.
We help you plan, prototype, and launch your product to success while bringing to the table all the resources you need. This way, you can focus on your core business, and we'll take care of everything else.
We help Startups launch in Weeks instead of Months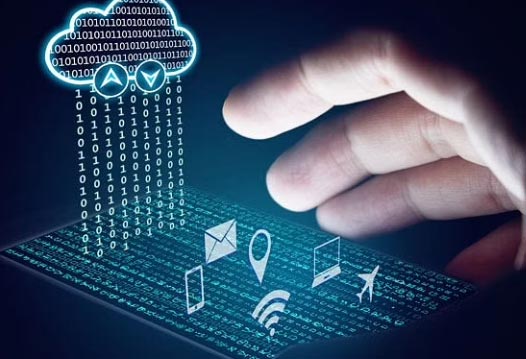 Our rapid development process allows us to get new minimum viable applications to market faster for investor and customer reviews.
This process permits us to move quickly to address feedback and incorporate it into our product development process. By doing so, we can create products of the highest quality that meet the needs of our customers.
Custom Development with Lightning-Fast Response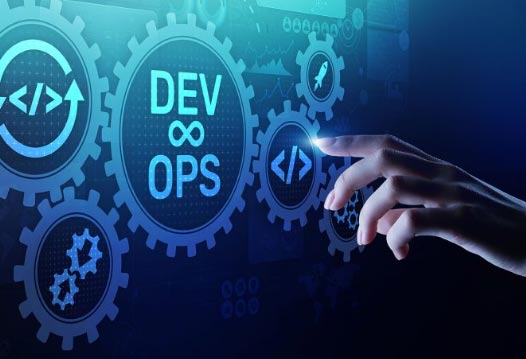 Our full-time development team is available to scale output and minimize production time.
We understand the importance of meeting deadlines, and we ensure that your project is delivered on time and within budget.
Let's scale up your project and minimize production time.
Unleash the Power of Plego with Fast Release and Get Quick Feedback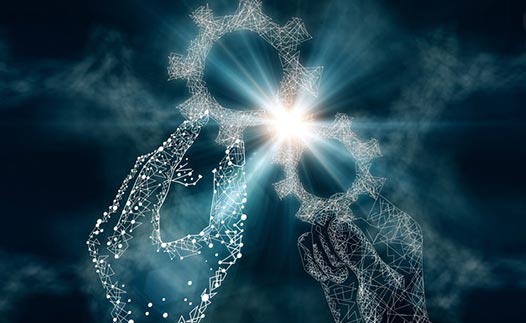 Our Agile development methodology allows us to release application iterations faster and get turnaround feedback during the development process.
Whether you're a startup or an established business, releasing apps faster is a key to success.
The Agile Development Methodology allows us to quickly identify and fix any issues before they become problems, regardless of the complexities.

You can fine-tune your apps rapidly and get them to your users as fast as possible.
Get your solutions On Time and On Budget with a Project Manager by Your Side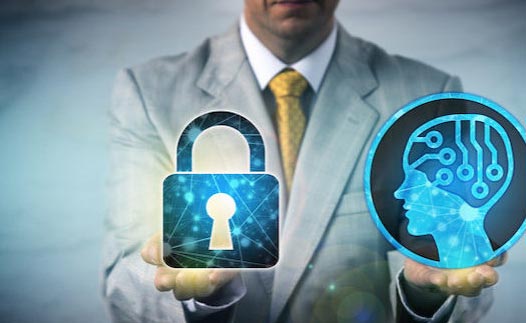 From requirements gathering to project management and delivery of the application, A Dedicated Project Manager / SCRUM Master is available to assist you with every step of the process to help you get your project delivered on time and within budget along with the necessary features and functionality.
We Make Post Delivery a Breeze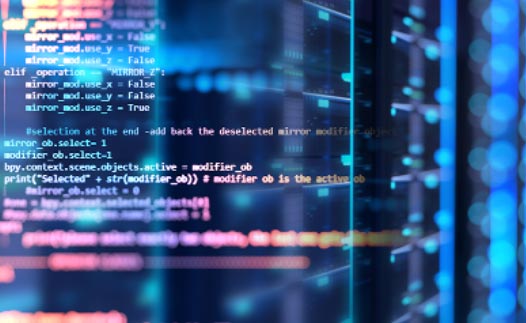 We know that the post-delivery timeframe is a complex and challenging phase, so we're dedicated to providing post-delivery support, maintenance, and upgrades. From the earliest installation to continuous updates, our team is skilled in handling all aspects of the final build and rollout.
We'll make sure that your application remains up and running smoothly.
You can count on us to provide top-notch services at a fair price, so you can focus on what matters – "Your Business!".