If you're in the market for a content management system (CMS), Your search finishes here; Joomla is an innovative and user-friendly option.
It offers tons of features to help you create stunning sites and powerful applications with site security, search engine optimization (SEO) tools, and a significant number of plugins.
If you are looking for a CMS that is intuitive and reliable, Joomla should be at the top of your list as it is constantly expanding its features to meet users' needs worldwide.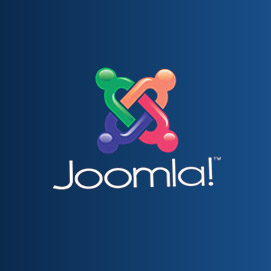 "Plego Technologies was fantastic . At Alyce Paris we had the task of revamping our current website. Plego worked with us each step of the way. They really listened to our wants and needs, which they implemented perfectly. They delivered an outstanding website for our company."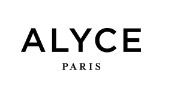 Joomla Website Development Services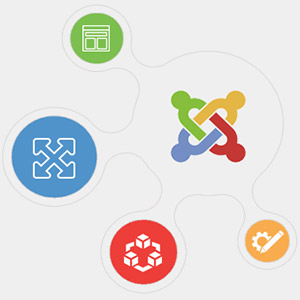 We develop high-quality, SEO-optimized Joomla websites. You will interact with our team of highly talented developers to create an exceptional, customized, and scalable site. We take pride in our ability to create an effective web presence for your business quickly.
We take time to understand your business and how you operate, then use our expertise to craft an effective Joomla website that works for both your marketing goals and operational needs.
Below are just a few of the features that we provide for our clients:
Customizable templates and designs
Comprehensive site analysis and optimization
Expert advice on SEO, social media, and web marketing
Speedy Customer Service Response Time
Joomla Application Development Services
We design and build end-to-end applications that are both effective and user-friendly. Whether you need a simple or complex application, we provide the perfect foundation for getting your application off the ground from scratch. We also ensure your apps are cross-platform compatible and perform well to help you achieve the best ROI. We use the latest web development technologies to create sleek applications that will meet or exceed your expectations. From our experience with developing a wide variety of applications, we have mastered the art of building quality and easy-to-use applications.
Some of our services include:
Application Development from scratch
Custom Design & Development for iPad/iOS Applications
Expertise in Web 2.0 / Social Media Integration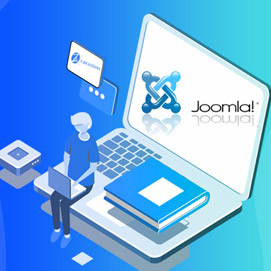 Joomla Customization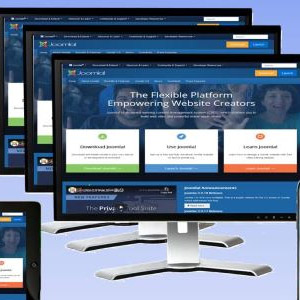 Understanding the requirement before executing any task is key to performance; that's what we are good at! We offer tailor-made sites and apps on Joomla that includes your desired Theme, Layout, and specific features for your business. You may also want to add custom images or modify existing ones. From concept to delivery, our commitment to you never wavers. Few of our offered services:
Customizable Theme, Layout, Colors, Images, and Plugins
Commitment to quality work for a minimalistic price
Timely delivery and follow up
Joomla Template Design
Let us convert your imagination into templates. Our crafty designers create templates from scratch to meet your ends and offer a modern, sleek look for your template. Regularly updating templates keeps them looking fresh while avoiding the monotony that can come with using a single template. We design templates that reflect well on your business.
Few of our offered services:

Customizable Templates
Dark/light Colors for an appealing look
Dramatic Fonts for easy reading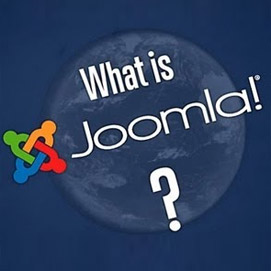 Joomla Hosting Service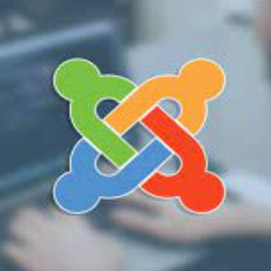 A web hosting service that provides users with an easy way to create and manage their websites. It offers a wide range of features, such as multiple domain registration options, custom domains, unlimited storage space for your website files, free daily backups, and support for WordPress and other popular content management systems. We provide an excellent and reliable service to ensure your website is always up and running. You can get the following benefits:
Increase website traffic and conversions with a Joomla hosting service
Secured and reliable hosting with an easy-to-use control panel
Lightweight, fast servers and unlimited storage space with 24/7 customer support
Joomla eCommerce Solutions
How about having a Security-rich and SEO-optimized eCommerce site with several third-party extensions? Let the magic happen with Joomla eCommerce Solutions, allowing you to configure and manage your store efficiently.
With our Joomla eCommerce services, you get the best of both worlds. You can keep the freedom to run your own eCommerce business while using our in-house technology and expertise that help get you online quickly, manage your sales and customer relationships, and track your progress.
Get the following Benefits:
Increase click-through rates, improve customer satisfaction, and grow your business
Increase click-through rates, improve customer satisfaction, and grow your business
Increase sales with our powerful shopping cart and e-commerce software
Quickly create, manage, and optimize your online store with expert guidance from our team of experts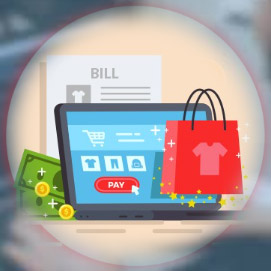 Joomla Portal Development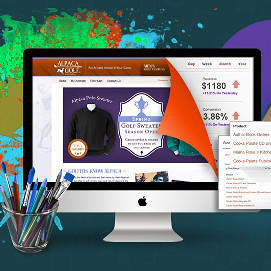 Whether a complex or simple one, creating an effective B2B and B2C portal is within reach by pairing the expertise of Plego and the impressive features of Joomla. A well-designed portal allows users to quickly find what they are looking for without having to scroll through long pages of content.
We also ensure the style, theme, and layouts fit if the portal is used for entertainment, news, or other reasons. Benefits you get:
It offers the ability to create, design, and manage websites and web applications with complete flexibility and control
It comes with features such as a content management system (CMS), eCommerce support, a drag-and-drop builder, and security measures along with others
Organizations can also use it for SEO purposes by installing the right plugins
Joomla Social Networking Solutions
Plego can turn Joomla's award-winning CMS into a full-fledged social networking site by using a number of extensions such as JomSocial, Community Builder, and EasySocial. Many built-in features for managing and displaying community content include user profiles, blogs, polls, comments, and groups. Stay ahead of our expertise as Various challenges of social networking have already been solved by the team of engineers. You can get the following benefits:
Increase brand visibility, engagement, and followers with powerful social networking tools and solutions
Manage all your social media accounts from one simple interface and spend a little time on multiple platforms
Increase traffic to your website with optimized social media posts that engage users and grow engagement rates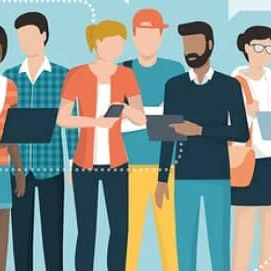 Joomla Migration services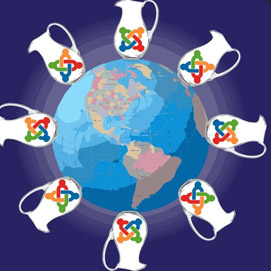 Upgrade or migrate your site From-To Joomla without any hassle!
We have always taken care of the entire migration process, from migrating your content, installing, and configuring to providing support throughout the process. We have a team of experienced Joomla coders who can help with any technical issues that may arise during the migration. We offer complete migration services that include, but are not limited to:
External domain registration and hosting
Localization of your website in any language
Creation of a tailor-made SEO-optimized website
Joomla Support and Maintenance
Every website demands top security with a high response rate, including, but not limited to, desktop support, chat support, phone support, and email support.
To maintain the security of your Joomla website or application, we offer error-free maintenance. Our cutting-edge service offers updates, support, and bug-fixing.
Allow us to serve you with;
A Wide range of services that include site maintenance, security, and design trends
Keep your site running smoothly with our quick and easy diagnostics tools
Fast response times and a 24/7 customer service helpline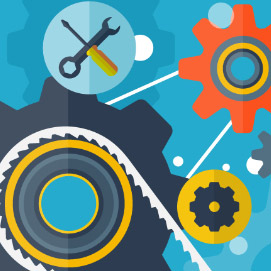 "Knowledgable, innovative, and flexible!"
"They have met our expectations and were communicative during each project. If you are looking for a partner that is knowledgable, innovative, and flexible in web design/development Plego is the right fit for you.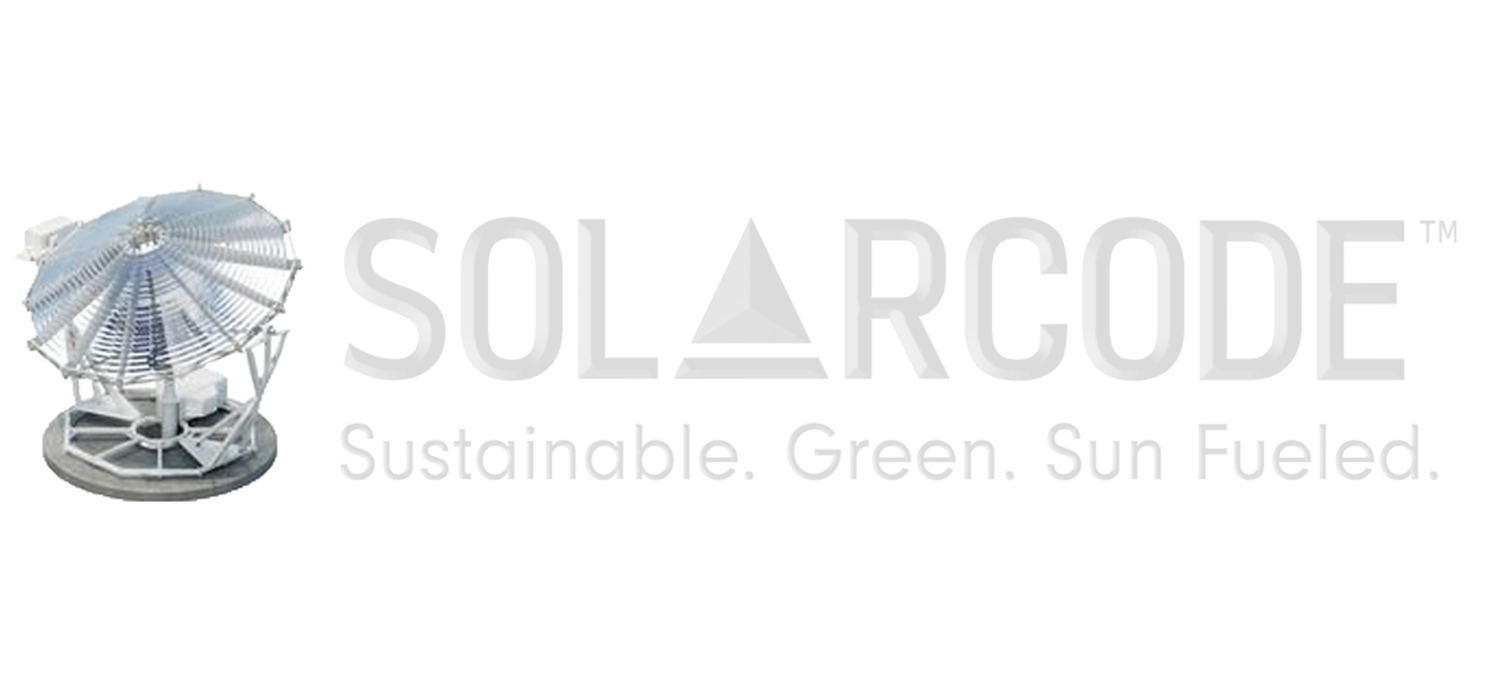 Featured Project:
HLC
Joomla Migration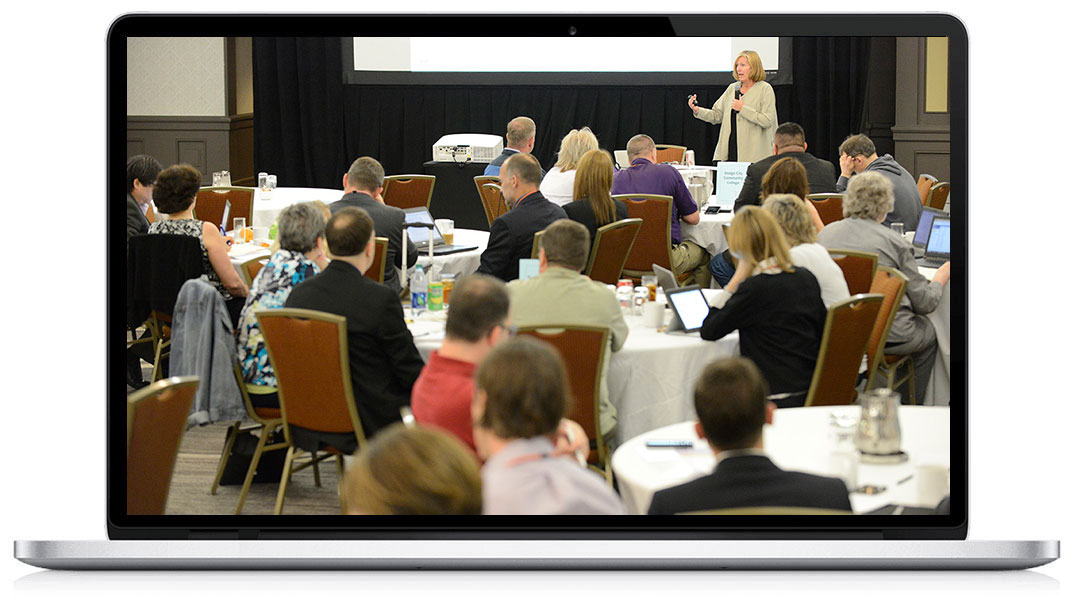 Project Description
With its rich 120-year history of securing educational excellence in the US, The HLC was presented with an essential challenge: to modernize their website and ensure reliable performance.
Acting swiftly on this need, HLC tapped into Plego's expertise to ensure a secure, up-to-date web presence by having them upgrade to Joomla's cutting edge version and supporting the implementation of PHP Version 8.
Plego undertook a herculean task to bring HLC's website into the modern era. This included taking an extensive portfolio of data and transferring it, then utilizing cutting-edge theme technology for compelling visuals, followed by installing Joomla 4 CMS with all relevant information integrated flawlessly.
Read more about it here!