Joomla Development
Joomla Extensions
Component Configurations
Database Setup
User Authentication Systems and more
Joomla Development Company. Hire our Joomla Developers
Joomla CMS Design and Development Services
Plego's Joomla website developers and designers are experienced using the Joomla Content Management System (CMS). Our extensive knowledge in Joomla includes:
Joomla Extensions
Templates
Component Configurations
Social Networking Systems
Database Setup
Directory Setup
User Authentication Systems and more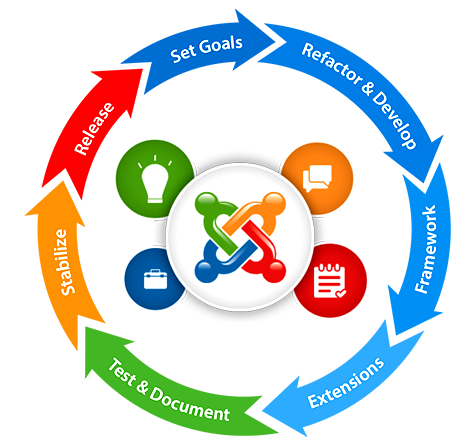 We have been working on Joomla websites for our Chicago area customers since 2009. Our Joomla web development team is ready to assist you. Call today at (630) 541-7929. Attracting visitors to your website and keeping them there is critical to your business. The goal is converting them to customers / followers. Website designs must provide a professional user experience that aligns with your company's mission and goals and that support the products and services you offer.
Our website design professionals help customer achieve success. With thousands of designs and templates to choose from, our experts will help you find the perfect Joomla template to be customized to suit your product and services specifications. The open-source Joomla Content Management System (CMS) holds all of your company's critical website content including: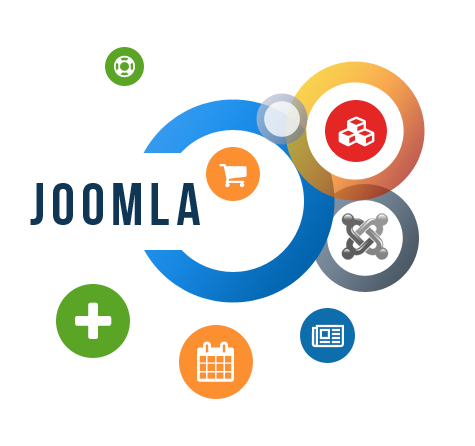 About Joomla Projects
Music
Videos
Copy
Photos
Documents
Joomla offers a variety of features that are user and mobile friendly. Making changes to your content is simple with the assistance of our Website Design team. We've been helping Joomla customers turn their websites into exceptional, dynamic content management systems with our rapid 72-hour turnaround. We will do the same for you. Contact us if you are looking to hire Joomla experts or to learn more about our Joomla website design services.
From startups to Fortune 100 companies, we deliver innovative solutions.
Interested? We have more. View All Projects
Featured Case Study
Wausau Homes – Joomla Web Project Application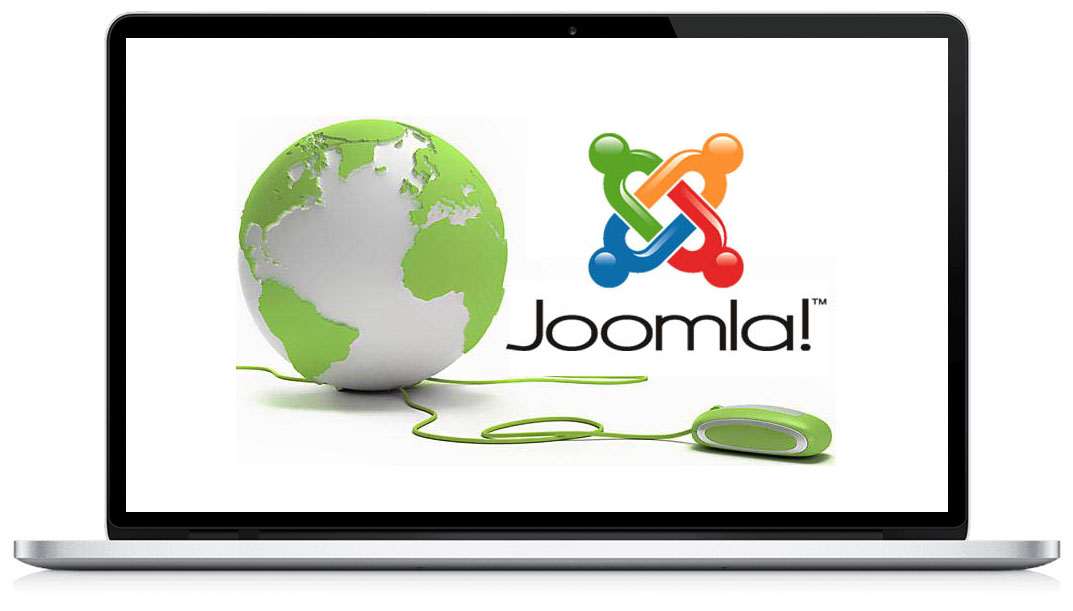 Project Description
Wausau Homes has a unique customer acquisition process that requires for a funnel like approach to turning people considered contacts and transitioning them to leads and eventually customers. This process requires several checks and balances, including scoring algorithms that allow builders to qualify leads and eventually take them through the process of identifying the type of home they want, providing them with a firm price and signing them to a contract that begins the process of home construction.
A Joomla project based solution was created for Wausau Homes. Plego took a base platform and implemented the Wausau five step process. Overriding basic processes that are available by default, Plego redefined the different stages of customer acquisition as per the Wausau process. The following were the main benefits of the Joomla website system.
Joomla Contact Management
Joomla Lead Management
Track Your Sales Process Step by Step
Follow Through With Your Customer After the Job is Done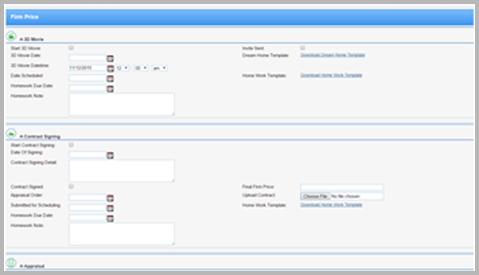 Contact Us
---
630-541-7929
sales@plego.com
Our Location
---
Chicago Office
630-541-7929
4949 Forest Ave, First FL
Downers Grove, IL 60515