Magento Development
Magento e-Commerce Development
Module / Extension Integration
Theme Integration
High Level Customizations
Custom Magento Development
Plego's Development Services
Plego Technologies has a team of highly skilled Magento developers who specialize in Magento development and migration services. The services our developers are capable of include custom ecommerce development, module/extension integration, theme integration, and a high level of customization for your specific project. Plego has successfully completed numerous projects, which utilize the Magento ecommerce platform, and have been praised for their originality. The creativity of our design and development team has led to many successful projects.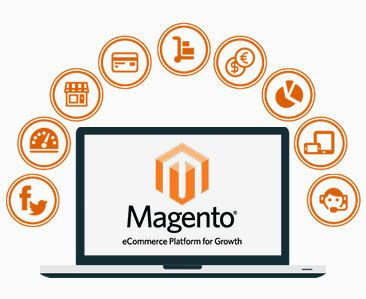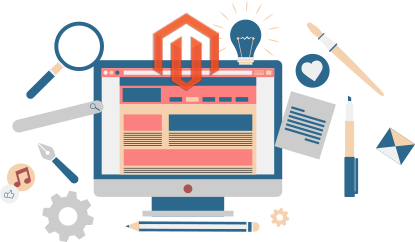 Magento Design
Our team of Magento developers at Plego allow for a high level of customization, which will allow your project to truly stand out in a competitive market. Our website designs are capable of incorporating many elements into your website, including best animation. We pride ourselves on our excellent customer service, attention to detail, and the quality of our experience in web development services. We have worked on projects with small businesses to Fortune 500 companies to deliver exceptional results.
What is Magento?
Magento is an eCommerce platform that serves more than 300,000 merchants worldwide. It is an open-source platform that allows merchants a great level of customization over the look, feel and general functionality of their online website store. We are Chicago based professional Magento developers and are eager to take on your existing Magento website or design and develop from scratch your own custom Magento eCommerce store.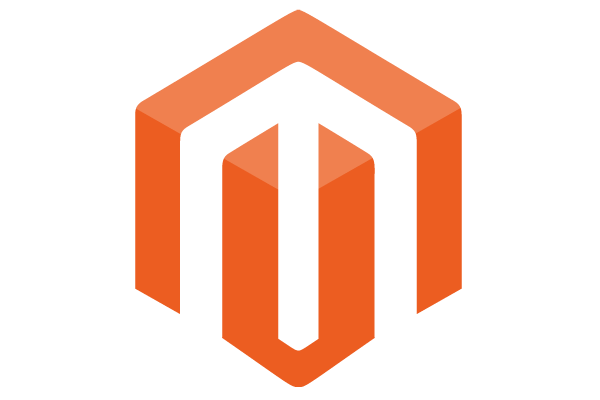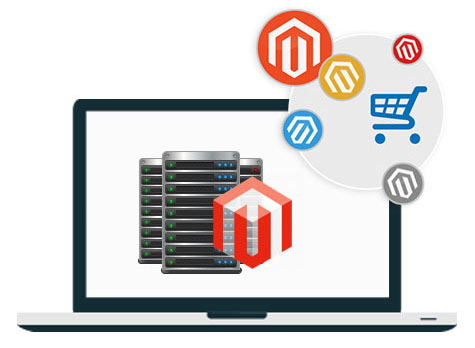 Magento Hosting
eCommerce websites generally experience a higher traffic volume than template style websites. If your company chooses the Magento platform, our team can provide shared hosting, virtual private servers, dedicated servers, and even private dedicated cloud solutions. Plego will work with your budget and requirements to develop the hosting plan that is right for your company and allows for future growth and scalability. Read more about our Magento developer process.
Web, Mobile & Software Development Work Samples
From startups to Fortune 100 companies, we deliver innovative solutions.
Interested? We have more. View All Projects
Featured Case Study
Magento Migration for Major Music Publisher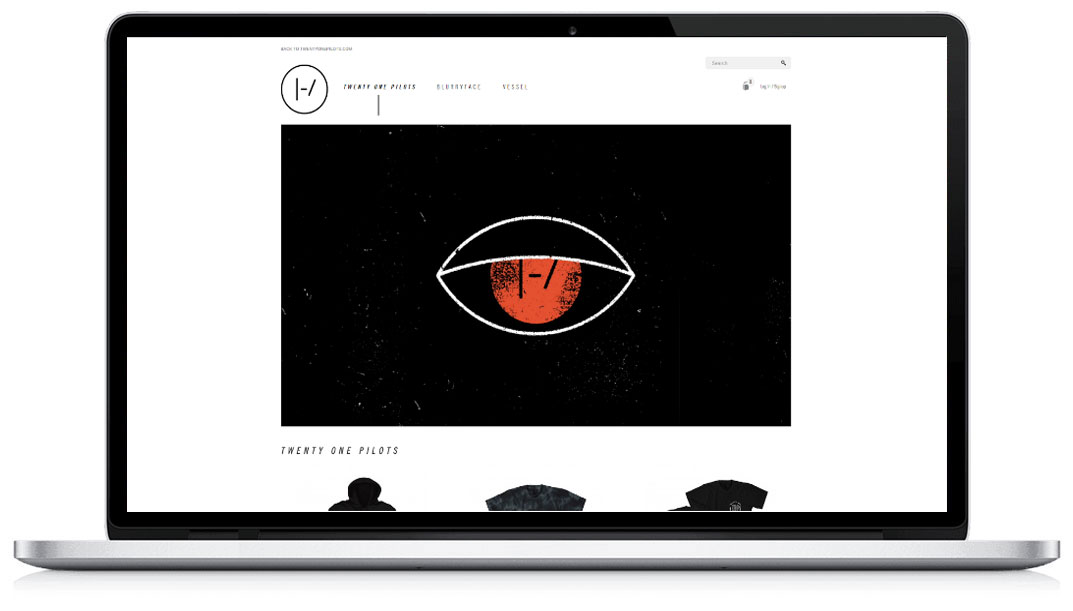 Project Description
With its broad roster of new stars and legendary artists, our client is home to a collection of the best-known record labels in the music industry, one of the world's leading music publishers, with a catalog of more than one million copyrights worldwide.
The client had an outdated backbone infrastructure to support their eCommerce presence. Plego was contracted to upgrade the site from an outdated admin interface of Magento 1 to a more updated Magento 2 back-end. In addition, all of their artist stores had to be migrated to a Cloud environment for the sake of scalability and security.
This massive undertaking required an entire rebuild of the back-end components of all the clients artist stores. Not only a rebuild, but a migration and a complete quality control undertaking to ensure the performance, functionality and security of the sites.
Below is the solution Plego implemented in order to accomplish such a massive undertaking.
Build the infrastructure in Virtual Private Cloud (VPC) to optimize the Magento application by ensuring scalability and security.
Implemented Content Delivery Network (CDN) leveraging Amazon CloudFront that significantly reduced the load times by ensuring they are serving their assets (product images, javascript, CSS) from multiple locations around the globe so they are delivered faster to their shoppers.
Implemented Full Page Caching using Redis that improved the response time and reduced the load on the server.
Identified and disabled unused Magento modules.
Created automated procedures that Clean up the Magento Database and create logs backups on a regular basis. The database is then shipped to AWS S3 cloud storage.
Performed integration and performance testing to validate the entire functionality of the site.
Optimized database performance by implementing caching using memcached.