Integration
Create and Send Quotes via the Web
Create Customer Portals
Custom Data Management Tools
Custom Reporting Systems
Cross Platform Integration Services
Gain access to your corporate data via a web based application that integrates with your existing systems. We can connect your existing website, web application, or iOS/Android mobile apps to your company's database.
The possibilities are endless. We have worked with clients to create custom reports, track inventory, manage pricing and send customized data to franchisees. Plego's Cross Platform Integration Services create an easy to use, interface for your company's data that helps you gain access to information and streamline your processes.
Our custom integrated applications allow your company to access your business information via any type of device. These applications provide a real time look at all your critical company data, allowing you to improve efficiency and reduce costs.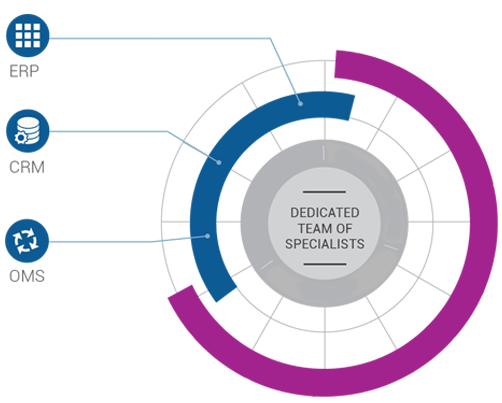 ERP
We will tap into your ERP and extract critical data so that you can get the most out of your web application.
Microsoft Dynamics
Infor
VISUAL
SAP
JD Edwards
Sage
…and more
CRM
CRM systems are the backbone of your sales and marketing operations, access to data in these systems is crucial to navigating your customer pipeline. Plego will integrate with your CRM and customize your marketing data views.
Dynamic CRM
Sugar CRM
Sales force
Hubspot
Zoho CRM
…and more
OMS
Order Management Systems are critical to your back office sales operations. Plego can help you gain access to their wealth of sales data.
Netsuite
Shopify
Shopatron
Brightpearl
TradeGecko
…and more
Web, Mobile & Software Development Work Samples
From startups to Fortune 100 companies, we deliver innovative solutions.
Interested? We have more. View All Projects
Featured Case Study
Jessup Manufacturing Data Management Portal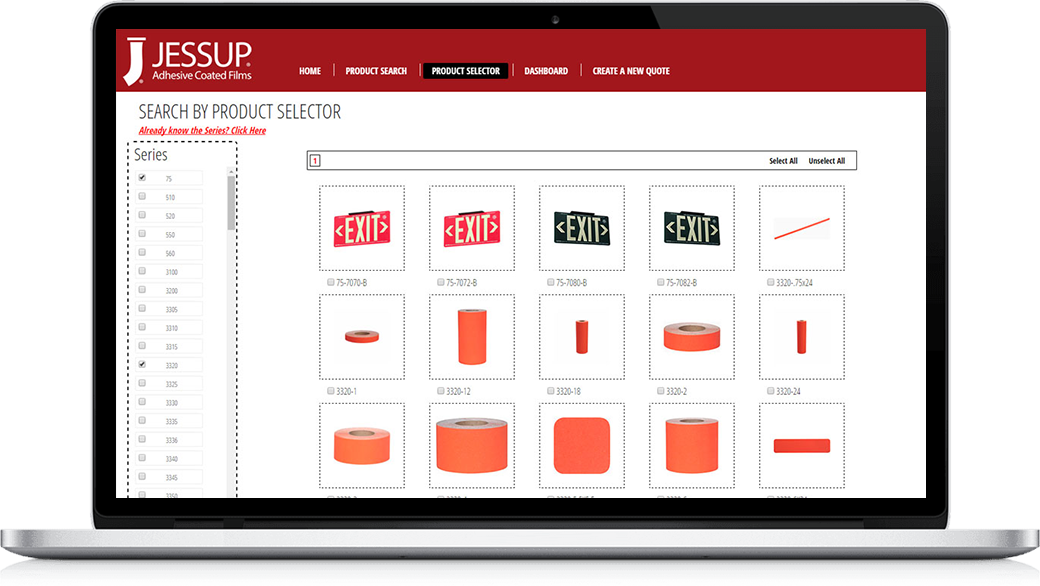 Project Description & Value:
The Everest Data Management Portal was created to streamline Jessup's quote creation process. Before the development of this app, Jessup's sales staff had to go through multiple steps and file locations in order to create a single quote. This often took multiple days to create and send out to their customers. What our application has done is streamline the process.
Respond to customer quote requests within minutes, not days
Spend less personnel hours on manual data gathering tasks
Get real time data from company ERP (visual erp in this case)
Customized pricing by customer
Customize the output and design of any quote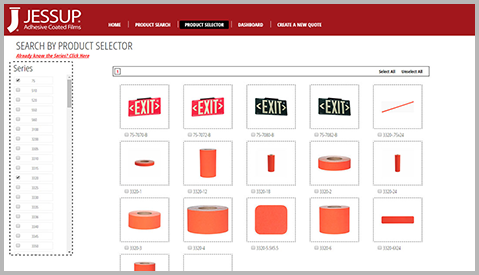 Contact Us
---
630-541-7929
sales@plego.com
Our Location
---
Chicago Office
630-541-7929
5002 Main Street, Suite 203
Downers Grove, IL 60515