It's no secret that the mobile app development sector is growing quickly. Especially with the addition of new technology, entrepreneurs are looking for more advanced apps for their businesses. To build a successful mobile app, businesses need a technology partner that understands their business goals. That's where Plego comes in. Plego is a technology driven, quality oriented, and award winning digital agency that creates custom-guided apps on both iOS and Android platforms with a wide range of features, starting from creating an initial concept to completing app development (in this case, Flutter app development) Flutter is one of the most acquainted mobile app development SDKs (software development kits) that makes it easy and efficient to deliver high quality apps. One of the many advantages of the Flutter JavaScript framework is that it provides a fast, cross-platform development framework to craft applications for mobile, web and desktop very fast. Plego's expertise includes but is not limited to;
Designing and developing native interfaces with stunning visuals.
Creating detailed designs for animation, interactivity, and user flows.
Application development on schedule and budget.
Continuous feedback during every phase of the project.
Team collaboration to streamline workflows and ensure high-quality results.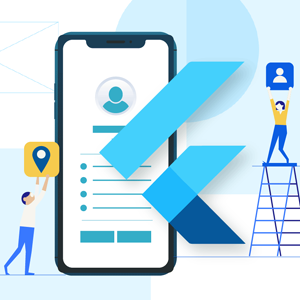 "Plego engaged throughout the collaboration. Their guidance on practical and feasible app capabilities helped produce an optimal product. They made sure everything ran smoothly."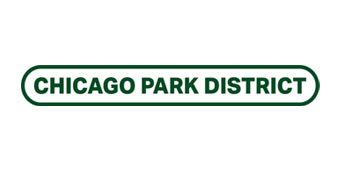 Flutter Cross-app Development Services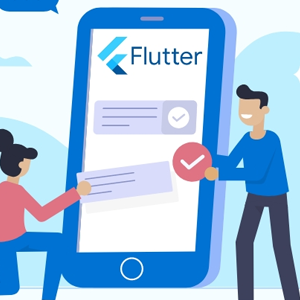 Get your compelling, top-notch, secure, and scalable apps for both Android and iOS on Flutter. With Flutter, our team of experts can develop custom animations, sleek user interfaces, and robust performance optimizations with a single code setup. We have years of experience creating unique mobile apps that are both user-friendly and functionally rich. Our team is highly skilled in using the latest flutter technology to create intuitive and eye-catching applications.
Customized Flutter Solutions
Any firm who desires to go Flutter also wishes for tailor-made solutions that need expertise and the ability to have hands-on involvement. Providentially we offer both by incorporating the number of features that makes it a compelling platform for developing custom applications. Flutter provides efficient development tools, including a fast-rendering engine, to create lightweight and resource-efficient apps, making them ideal for operating platforms.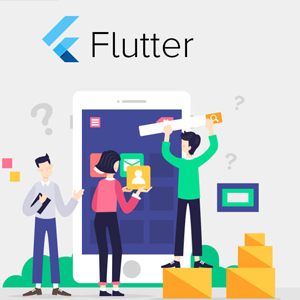 Flutter App Design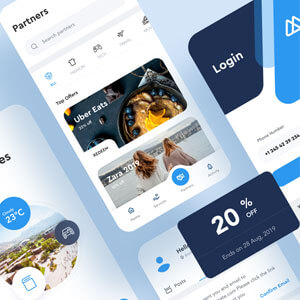 An intuitive UI/UX helps retain the customer, bringing more revenue to the business. That's where our design services on the flutter platform can help! It's a relatively new mobile development platform that uses vector graphics and code instead of images or Flash to create apps. It makes it faster and easier to develop apps with fewer errors. Flutter is also more responsive than other mobile development platforms, meaning it's better for touch interfaces. And since Flutter apps are modular and easy to update, they're perfect for businesses that need to update their products constantly.
Flutter Consulting Services
Getting started in the right direction is an initial and most impactful step and our consulting services have helped startups and small businesses develop high-quality, user-friendly mobile apps that you can market to reach new audiences. Our team comprises experienced developers, designers, marketers, and entrepreneurs passionate about making a positive impact on the world through their work. Get on a quick call with us so we can share some Flutter app examples with you. From Idea to action, we leave no stone unturned, making Flutter an ideal fit for your product. Our Flutter consultants can help you evaluate each stage to make the most of Flutter Technology.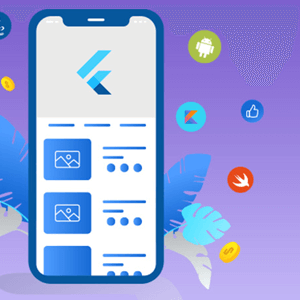 Flutter App Upgrade and Migration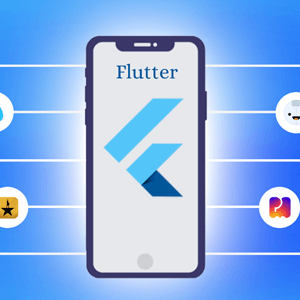 If you are tired of updates breaking your existing app or wish to migrate to flutter, then let us help! Our team will handle all your issues with timely updates and hassle-free app migration and Flutter app development. We'll do all the heavy lifting so that your app continues running smoothly and looks great while we're working on it. We are committed to providing quality services and always deliver on time with an extra mile commitment. We'll work with you to assess which version of Flutter is best for your app, provide updates along the way and troubleshoot any problems that may arise.
Flutter Game Development
When the concept of a game converges with the technology of Flutter, a robust gaming app comes to life! Level up your game with pre-built integrations like Ads and Play Services. Our experts will help you create a stunning mobile game that millions of people can enjoy. Our team is experienced in creating high-quality games for both Android and iOS platforms using the latest Flutter SDK. We are equipped with the latest tools and technologies to help you develop your game to its fullest potential. We ensure that our services will bring your project to life from design and development through testing and release!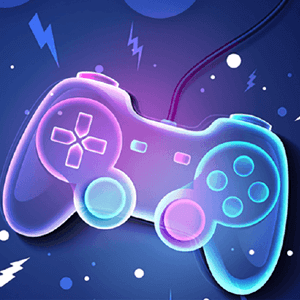 Flutter eCommerce Development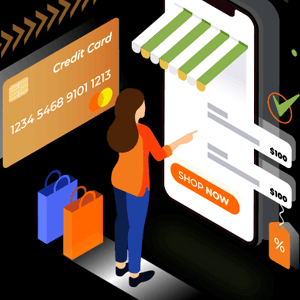 For eCommerce, the most important thing is the trust that comes from the consumers and to build that trust, you need a stunning, product-oriented, appealing, and SEO-optimized site developed on Flutter. There are features of Flutter that make it a perfect choice for eCommerce development. These include:
Templating with Dart code.
Integration with third-party eCommerce platforms such as Shopify and Amazon Web Services (AWS).
Built-in shipping and payment options.
Flutter supports international shipping.
The use of animations and transitions to improve user experience.
Cross-platform compatibility with Android and iOS.
All this makes Flutter a perfect platform for building high-quality and scalable eCommerce applications. We will work closely with you to understand your business, develop the most suitable solution for you, and provide support along the way.
Flutter Support and Maintenance
Perfect code never implies a bug-free app. No matter how good our code is, you might experience issues. Our team will ensure that you've built a solid foundation with all the tests required to keep your app working correctly! We will closely monitor the app's behavior, identify the root cause of any issues before they occur, and come up with a solution. We use the latest Flutter SDKs and tools for support purposes. Our team has experience in working on both Android and iOS devices, providing round-the-clock services.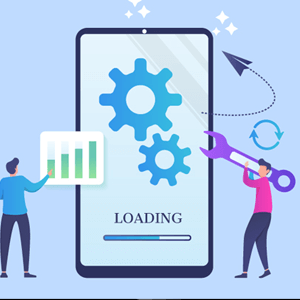 Why is Flutter the Better Choice?
3rd Party API Integration
Why Count on Us for Flutter Development?
Here are some essential reasons to consider Flutter app development with Plego.
Distinctive and Intuitive Design
Custom and Scalable Solutions
A Dedicated In-house Team of Experts
On-time and Quality-assured Project Delivery
"Knowledgable, innovative, and flexible!"
"Having Plego Technologies as a partner for our interactive initiatives has been very successful for Juno Lighting Group. Plego is proactive and responsive in addressing all our Marketing Communication and Interactive needs. Plego is easy-to-do business with and reliable, a couple of traits not often found in business today.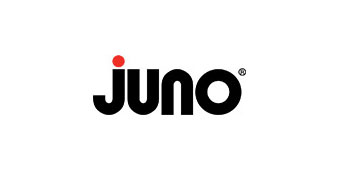 Featured Project:
Southeast Side Chicago Park District
– iOS and Android app on Flutter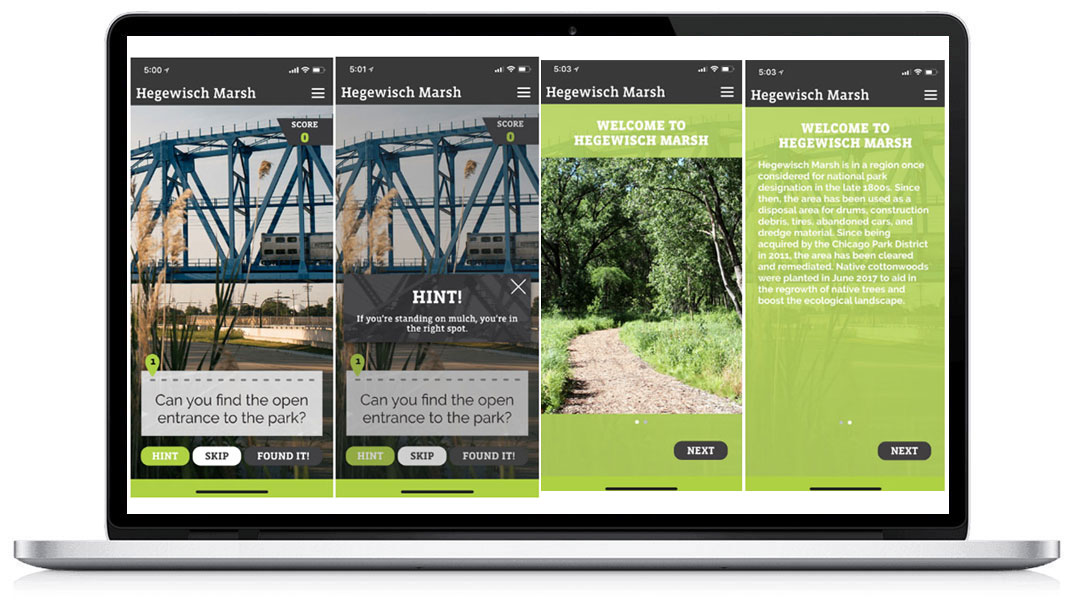 Project Description
As part of the greater campaign to highlight the parks in Chicago's Southeast Side, Plego developed a Brand-new app that gave users an interactive way to explore these parks. This app was available on both iOS and Android devices. It allowed users to get information about various parks and highlighted the lesser-known attractions of Chicago's Southeast Side Parks, Such as Hegewish Marsh, Indian Ridge Marsh and Big Marsh. Read more about it
here
!
Contact us
today for a
free app development
consultation.