Enterprises are looking for modern-day error-free solutions to increase productivity, scale operations, and stay ahead of their competitors. Microsoft helps them do this with its mobile and cloud-first solutions. At Plego, we offer custom Microsoft business solutions spanning modern web applications to Azure cloud security. As a leading Microsoft partner, we provide our clients with up-to-date solutions like Microsoft Teams, Power Apps, and Dynamics 365 (as well as others) to scale and transform their businesses. Accelerate your revenue, innovation, and efficiency with Plego's Microsoft specialists.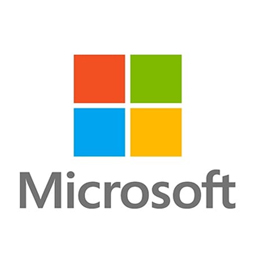 We have been working with Plego for over 8 years and have had great success with them. Being a small business owner, we don't have resources or knowledge to support an IT platform. Plego has helped us every step of the way by both assisting us in designing a platform and providing resources to keep us up and running. They are quick to respond to any questions or business needs. They are a great team to work with and I highly recommend them.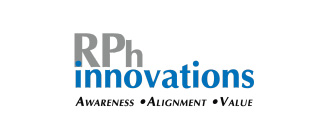 Microsoft Azure Infrastructure Services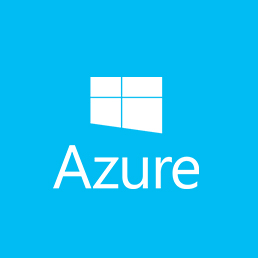 What is the Microsoft Azure cloud service? It is a cloud computing platform that features a variety of services, including storage, networking, and computing. Plego can help you take full advantage of these services. We can help you deploy and manage virtual machines, administer networking resources, and manage storage accounts. We can also help you monitor and troubleshoot your Microsoft Azure resources. After reviewing your company's needs, our experts will assist with a service plan tailored to those requirements. We take care of all aspects from beginning to end – including designing an implementation strategy that meets every need!
Microsoft .Net Web Development Services
The Microsoft .NET Framework is an essential tool for building customized, scalable and mission-critical business apps. As a team of experienced .NET developers, we can create high end, enterprise grade applications that can fulfill your needs across multiple industry verticals. Our team of experienced developers will help you create, build, and maintain customized web applications using the powerful and versatile Microsoft .NET platform. Using .NET, our developers employ a comprehensive set of tools, libraries, and technologies to create high-quality, scalable websites and web applications. The service includes ASP.NET, IIS, Visual Studio Team Services (VSTS), Azure Web Sites, and Azure App Service.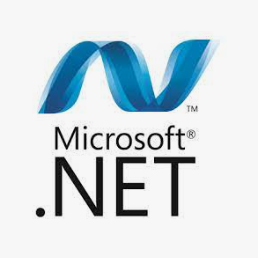 Microsoft Dynamics 365 Services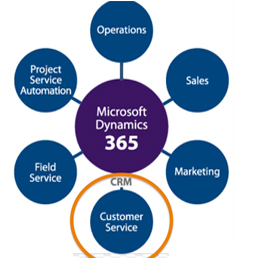 Plego can help you optimize your workflows in areas such as CRM, supply chain management, sales, HR, marketing, and finance by integrating an all-in-one cloud based solution that provides a comprehensive platform for managing enterprise business data. What Is Microsoft Dynamics? Dynamics 365 Services provide customers with reliable, fast, and secure access to their data through a web browser, smartphone, or laptop computer. We offer a variety of Dynamics 365 solutions for many different requirements. Our experienced team of consultants will help you choose the right solution for your business, customize it to meet your specific needs, and ensure its reliability and performance.
Microsoft SharePoint Services
Microsoft SharePoint Services let you create, deploy, manage, and maintain a collaborative platform that enables people to work together productively. You can use it to create an online presence for your business or organization, store information, and share documents with coworkers, clients, or customers. We have in-house team of SharePoint developers with decades of experience who have built some of the best SharePoint solutions available. The team uses industry leading tools and technologies like Microsoft Visual Studio Team Services (VSTS) for developing SharePoint apps. With Plego's SharePoint solutions, you can easily share information with others in your organization or across the web, making it easy to stay organized and get work done!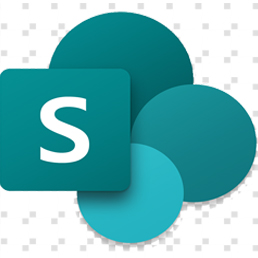 Microsoft Power BI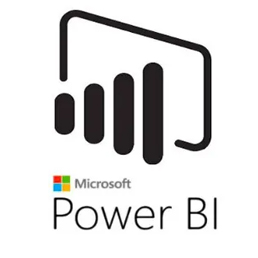 Microsoft Power BI helps you make sense of your data. Microsoft's data analysis and presentation tool, Power BI, helps people connect the dots between their data and understand how it affects their business. We use Power BI to create reports, static infographics, dashboards, interactives, models, slideshows, and more to illustrate your data in the most visually engaging way possible and help you make informed decisions. Plego's Power BI services automate your report generation and speed up the analysis process. Take advantage of unexplored opportunities. Our well-informed Power BI team can help you comprehend and maximize your data in a way that goes beyond the simple graphs.
MS SQL Server Technologies
MS SQL Server provides an efficient and reliable platform that helps businesses grow. Our SQL Server specialists build solutions to meet your business needs, including servers, databases, and enterprise applications. As experienced Microsoft consultants, we understand the importance of working with the best technology available and will take care in selecting only those tools suitable for your project(s) such as Microsoft SQL Server Management Studio (SSMS), a Tool to add, remove, configure, monitor, report on, or restore Microsoft SQL Server instances and objects. We also use industry leading methodologies such as Agile/Scrum (SA Agile), which ensures each client receives tailored support on time and within budget. The Plego team can assist your business with on-premises server infrastructure, networking for IoT services, and MS SQL Server configurations.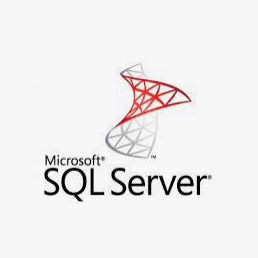 Microsoft Xamarin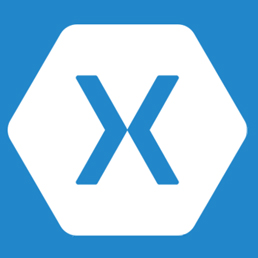 Microsoft's hybrid cross platform mobile development toolkit helps developers create native apps for Android, iOS, macOS, and Windows. With Xamarin, we write code once and deploy it to all these platforms, saving you extra development time and cost. The experienced Plego team can help you develop apps for mobile devices using Microsoft Xamarin. Our team of experts has many years of experience developing Android and iOS applications this way. We offer a comprehensive approach that considers everything from customer acquisition to retention and beyond. We will work closely with you to design a customized application development plan.
Data and AI
Microsoft Data and AI services provide a complete platform for powering intelligent applications. With Microsoft Data and AI Services, we help you extract meaning from data so your team can make decisions quickly and confidently. Data and AI services include everything from analyzing data sets to building predictive models in SQL Server or Azure Databricks. We are the connectors that bring together different data sources, making it possible for you to gain insights that may have previously been out of reach. The Plego team will help you utilize Microsoft Data & AI Services to optimize performance while leveraging its expansive capabilities. We work closely with you to understand your requirements before recommending the most appropriate solution. Our goal is always to help our clients achieve their business objectives and ensure they have long-term flexibility when it comes to scaling and evolving.
They certainly know the technology, but their ability to respond to customers is impressive. The application they created has increased internal productivity and supports with the quality and accuracy of information that is shared publicly. Plego Technologies is service-minded and customer-focused.
Featured Project:
Digitrac
Custom Web Application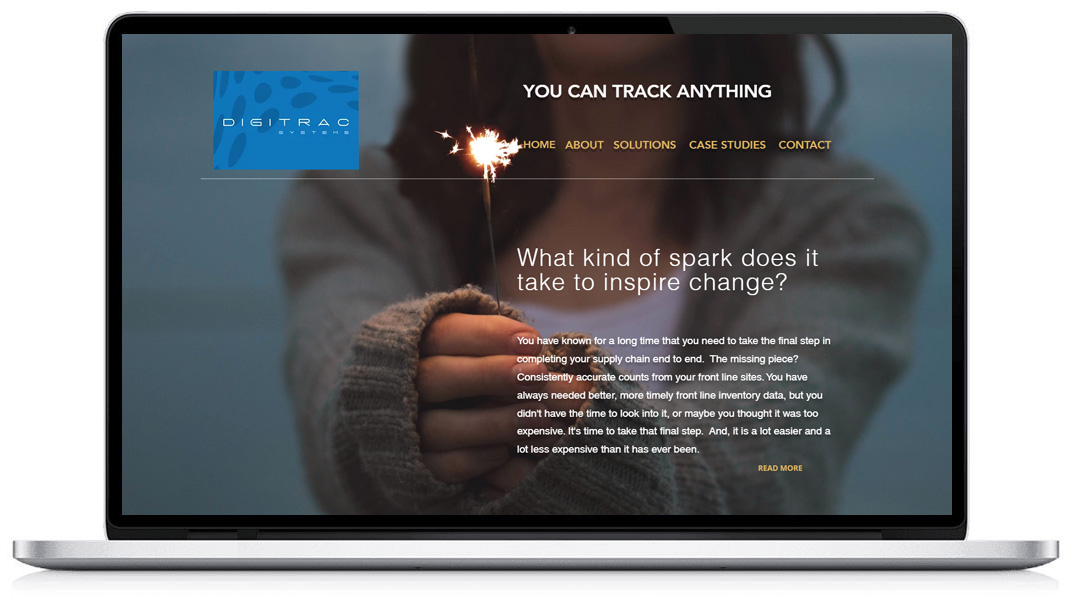 Project Description
Digitrac earlier had data visibility concerns and required a system for multiple data checks to resolve errors and enable accountability. Their Clients struggled with manual data processing and had to increase manpower. Plego took the challenge and converted manual spreadsheets into a robust and efficient cloud-based web application that made the entire process simple. Plego helped Digitrac Level the playing field with a competitive advantage with CRM and CMS Integration that allowed them to reduce the number of human hours spent, and assist managers in getting real-time data from this web application, which encouraged dynamic decision-making. The application allowed Digitrac to track their product InfoRecorder's Repairs and Replacements and have complete control of client's reports, which helped search, analyze, and retrieve the data fast with real-time accessibility. Read more about it
here
!