10 Amazing Abandoned Cart Retrieval Tactics for Better Sales
According to recent statistics, there are between 12 million and 24 million e-Commerce sites in the world. These sales account for over $3 trillion in value and e-Commerce is predicted to dominate 95% of all purchases within the next 20 years. Those numbers are outstanding and, now more than ever, businesses need to realize that online shopping is going nowhere anytime soon. If you don't already have an e-Commerce platform to supplement your business, it's time to get one. If you do have one, you need to make sure that you're making the most out of it. This includes taking advantage of abandoned cart retrieval tactics.
The problem is that so many users go to a website and browse products or services only to abandon their cart and leave. They may have been interrupted during their shopping, frustrated with the process, or decided to wait until later to complete the purchase. However, in a world where everyone's busy, so many people just end up forgetting about their carts. They add things only to fail to complete the checkout process and actually buy the product. It's a critical problem for many online stores and one that needs to be acknowledged to start seeing better sales. In this article, we'll explore abandoned carts and some great ways to reduce cart abandonment and recapture customers before they're long gone.
What Does Abandoned Cart Mean?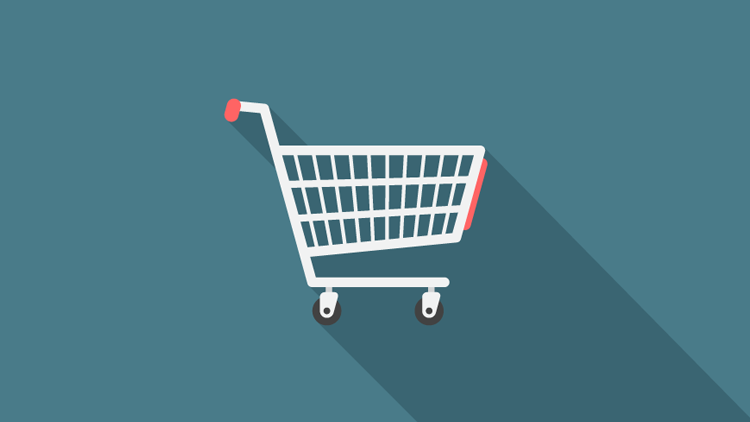 To fully understand how to combat this problem, it's important to know exactly what an abandoned cart is. There are numerous types of abandonment terms used to describe visitors not completing desired actions on websites, but cart abandonment is when a visitor adds a product or service to their shopping cart online and then exits or leaves your site without completing the checkout process that results in a purchase.
This happens more often than e-Commerce owners would like to believe. Recent research shows that on average, there is roughly a 70% documented online shopping cart abandonment rate. That's a disastrous number for profitability.
While it can be frustrating to see your visitors abandoning their carts, there's usually a reason for it. Most often, people will leave because of added costs toward the end of the checkout process that increase the overall price. Excess tax, shipping costs, or other "service fees" deter customers. If they decide to search elsewhere and find a similar product on a competitor's site for cheaper, they're going to move forward with that purchase instead of yours. Other people leave because of complicated checkout processes, elongated checkouts, security concerns, or because they ran out of time or were just browsing to begin with. To increase your chances of conversions, there are some amazing tactics you can use.
Cart Retrieval Tactics for Better Sales
As a business owner with an online store, one of the most pressing questions after reading this statistic has to be, "How can I improve my shopping cart?" It's an integral process of increasing profitability and a step that no online store should ignore. To help you reduce cart abandonment, here are 10 amazing abandoned cart retrieval tactics.
1. Always Track Abandonment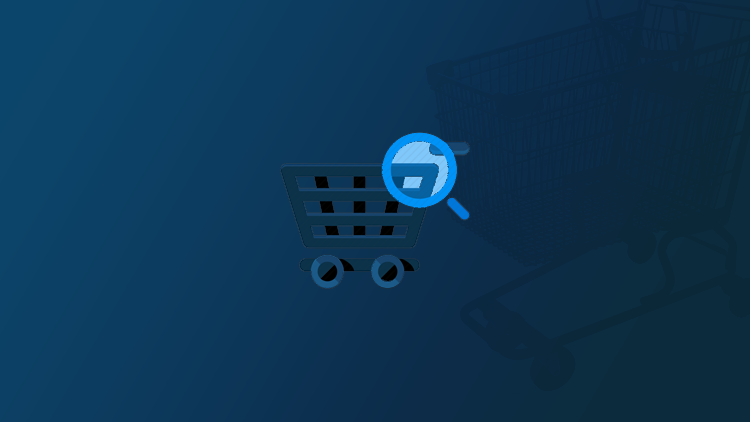 There are a number of different areas that cart abandonment could be occurring throughout the checkout process. Before you can improve your cart abandonment rate, you have to know exactly where this is happening. The best way to do that is to track your cart abandonment using Google Analytics.
Google Analytics offers a great program to help you track all of your e-Commerce needs and will help you determine the overall shopping and checkout behavior of your site's visitors. After collecting information, it will show you exactly where cart abandonment is occurring for different customers. Identifying funnel leakage will help you find any areas in your checkout process that are causing cart abandonment.
2. Streamline Checkout Navigation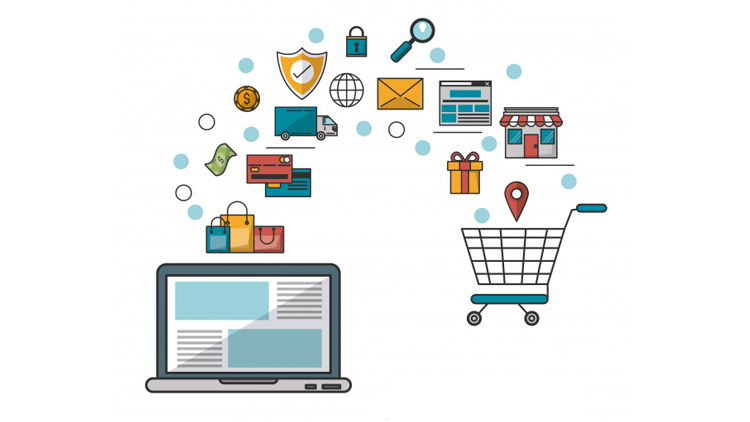 Since one of the major reasons for cart abandonment is a long, complicated checkout process. Consider streamlining it and making it easy for your customers to go from browsing to buying. The less time they spend during the checkout process, the more likely they'll confirm their purchase and be converted into a customer. Make it as easy as 1-2-3 and always make sure that there is a cart button visible on every page of your site.
3. Offer Guest Checkout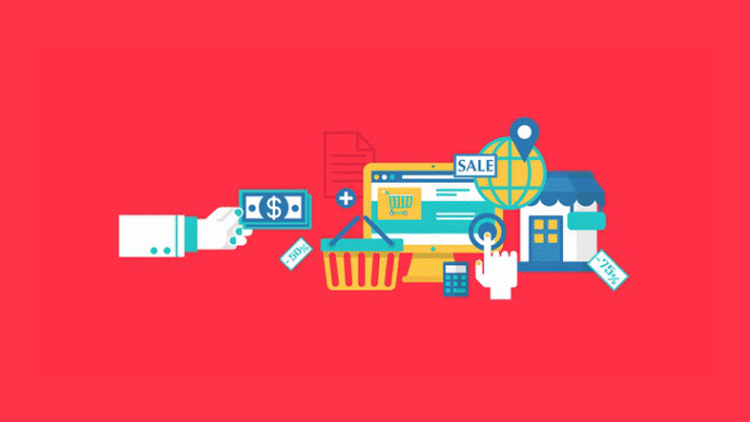 In addition to a streamlined checkout process, don't make people sign up for an account to checkout of your e-Commerce store. Yes, you'll get their email and a few pieces of personal information, but you'll likely lose their sale. Creating an account takes time and some people see it as an annoyance because they don't want to enter all of their personal information and start receiving daily emails. If you want to have this as an option, move it to the end of the process so that they've already completed their purchase before being asked if they want to sign up.
4. Consider Free Shipping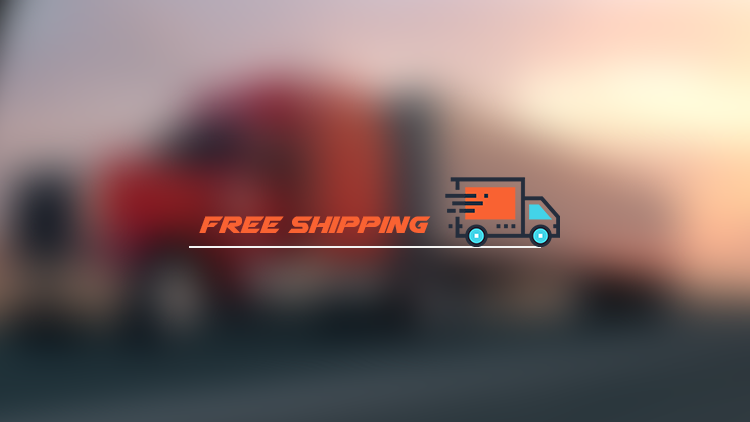 With the number of e-Commerce stores online today and the competition between brands and sites, free shipping should be a no-brainer. It's already everywhere else, so why deter your customers from completing a purchase because of a $6 shipping fee? If you absolutely can't sacrifice shipping costs, consider offering free shipping to people who spend $X or more. This encourages more sales, less abandonment rates, and makes people feel like they're getting a deal.
5. Avoid Surprises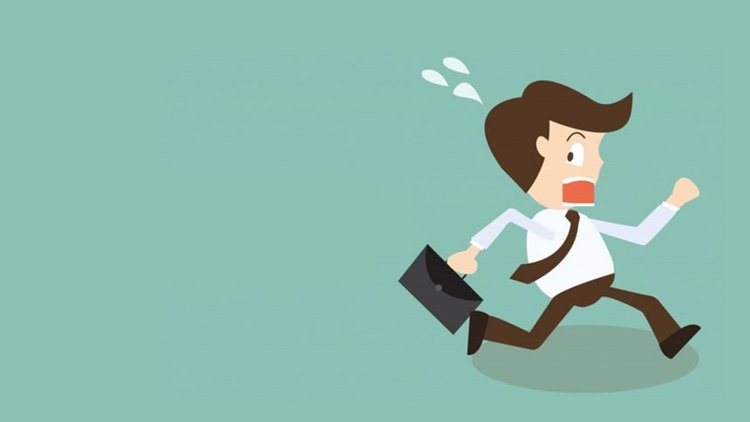 In addition to shipping fees, you need to avoid any surprises or chances of "price shock." These are often shipping costs, but can include high taxes, "service fees," and more. Mention all of your added fees from the beginning so that people aren't surprised when they go to check out. You can do this by adding on-page calculators, or including tax in the already listed items.
6. Reassure Purchases
Copywriting can do wonders for the confidence of your shoppers. To eliminate anxieties, be overly reassuring and transparent. Always include a FAQ section and try to be as visual as possible. For whatever reason, telling a visual story helps to convert customers by satisfying more than one of their senses.
7. Increase User Trust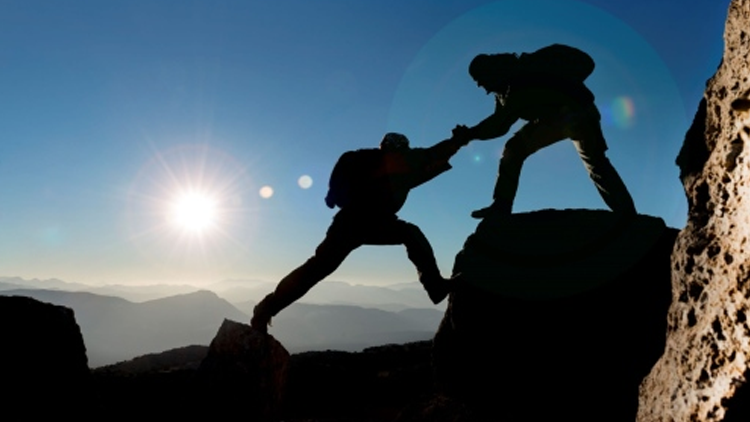 With the rise of security breaches online, it's more important than ever to make sure that your visitors feel confident enough to provide sensitive information. Always have an SSL certificate and double check frequently that it's up to date. Another way to increase your user's trust is by adding security logos that show your site is certified and safe to use.
Finally, add some social proof. Show that not only can customers trust your checkout process, but they can also trust that your products and services are high quality and well worth spending money on.
8. Include Exit Popups
If someone puts something in their cart and then tries to close their browser or tab, have a popup appear to remind them that they're forgetting something. Sometimes, people do just forget and one more touch along the sales funnel doesn't hurt. Have the message say something like, "Are you sure you're ready to leave?" or "Aren't you forgetting something?" to remind them that they have un-purchased items still in their shopping cart. To further incentivize people to finalize their purchase, include a discount or promotion in the popup that they can use later.
9. Create Cart Abandonment Emails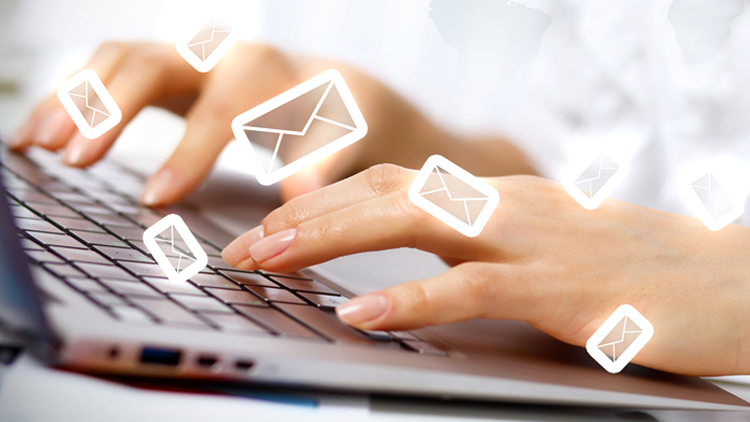 If that doesn't work, try sending out cart abandonment email reminders. This only works if you've collected their email address, but it's extremely effective in increasing conversions and getting people to return to your site in general. Create calls to action that target individuals specifically and consider including another promotional offer. You can create easy cart abandonment emails on many platforms and then track their success using Google Analytics.
To take it a step further, instead of using email campaigns, personally reach out as soon as someone leaves your site. Include their name and ask them how you can help. You might find out that a small, technical problem was to blame and it's an easy fix to get them back. Plus, people appreciate personal touches and will be more likely to return and make a purchase later.
10. Take Advantage of Remarketing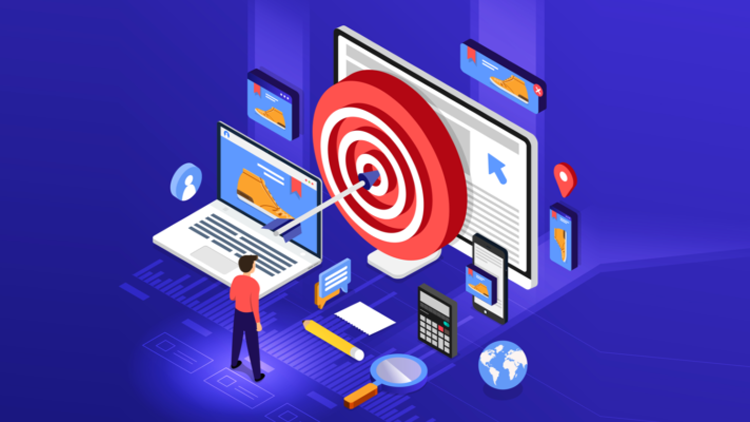 Finally, take advantage of remarketing strategies to help recover lost customers. You can use many programs, including Google Analytics and Facebook, to successfully remarket lost customers. These customized ads will act as a subtle reminder of what your visitors were shopping for and will hopefully be the final touch that converts them into a customer.
Implementing all of these amazing abandoned cart retrieval tactics is a great way to improve your sales, get more conversions, and grow a loyal customer base online. If you need any help along the way, Plego Technologies is here. Contact us today to talk more about how you can improve your abandoned cart rates and e-Commerce store.