How to Find a Software Developer or Development Company
Many CEOs, CMOs, and CTOs have found themselves in the position of needing a software development agency to build or complete a project. It can be difficult to know how to find a software developer, especially if it's not something you've done before. However, with some preparation and knowledge about what to look for in a software development company, you can be successful finding the right firm.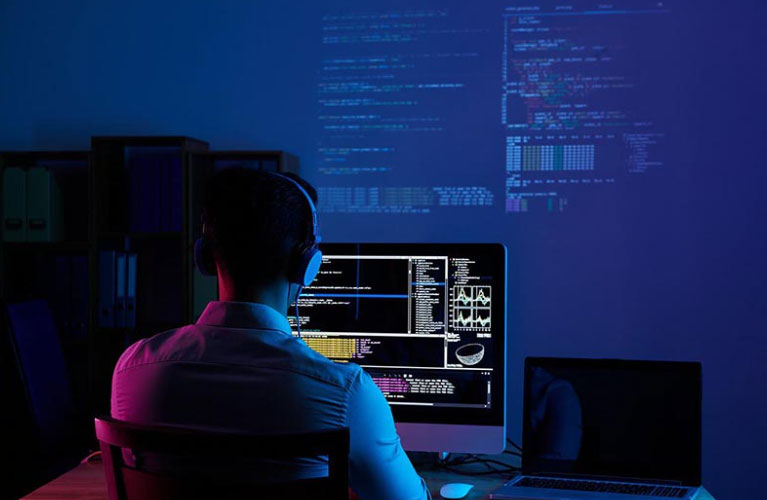 Questions to Ask the Software Development Company
We'll look at all of this in more detail below, but here is a quick summary of how to find an app developer. First, review the agency's portfolio of work. What types of projects have they completed? Do these jobs match or at least partially correspond with your needs? If not, it may be worthwhile to continue your search.
Next, it's important to know how long the company has been in business and what level of experience they have. Some software development companies may be newer, but if your project is small, starting with a smaller agency might work better than hiring a larger one, especially if you are looking for tight coordination between teams and timely communication.
The same goes for work history. Has the agency been working in this area and dealing with challenges similar to yours? Can they show specific examples of what they've done before? This should provide you with a good idea of their capacity to complete your project successfully.
In addition, the agency's team is a key factor. Do they employ developers who will be passionate about building your software solution? If so, that passion has the potential to translate into amazing results.
The Importance of Finding the Right Software Development Company
Mostly because of their unique expertise in software development, the role of software developers has a huge impact on the way projects are conducted. Developers can build everything from complex client applications to network systems that streamline business processes, and they specialize in different areas. Do they have the right team to build what you need and turn it around in a workable timeframe?
How to Find an App Developer for Your Project
When considering how to find a software developer or make switch your current software development team, there are several factors that should be considered.
1. Company Portfolio
Before choosing a software development company, it's important to familiarize yourself with their portfolio. This will give you a better sense of what they're capable of and how they accomplish their goals. You can also see if the firm has created any successful projects before or is another seed or start-up company that you should avoid.
2. Technical Capabilities
Try to find an organization that can work with legacy system code but also keeps up with the latest technologies and tools. Newer tools often offer more functionality and can assist in building more streamlined processes while preserving and utilizing existing data. Ask the development team about their tech stack and how they will use it to implement your application.
3. Company Culture and Staffing
What kind of team do you want to work with? An ideal software development firm is one that is made up of creative, experienced, and talented professionals who are eager to help you succeed. They should be skilled at both traditional and emerging methodologies. Here are some of the top programming languages in 2022 and their uses.
The company culture should promote collaboration over competition, as well as a free flow of information between their project teams. They should have enough staff resources to assign to your project and maximize workflow – if developers are working on too many projects or other very complicated projects, the quality of work and delivery time for yours may be affected. Be sure to ask the sales team and management to describe the agency's processes.
4. Testimonials and References
Look for a company that has plenty of references available. Great places to look for reviews of their work are Google reviews and Clutch.co. This will provide you with the best picture of what they're actually like and how they operate.
You also want to make sure that they have testimonials that speak to how much users enjoyed working with them on projects and what kind of results they were able to achieve.
5. Project Structure
When choosing a software development company to work with, you want to find one that has experience in your industry or business type. Ask them to give you a clear sense of what your project is going to involve, how long it will take, and what working together will look like. It's also not a bad idea to see how they handle change orders if the project scope or direction change for any reason.
6. Professional Development
One of the most important considerations that you need to make when choosing a software developer is whether or not they are skilled in the area in which you need help. Some firms have specialists who are experts in a specific industry, while others have generalists who can work on a wider variety of tasks
If you're looking for someone who has extensive knowledge in a certain application type or programming language, look for a company that specializes in that area. Hiring someone that has a steep learning curve for your requirements will end up costing more money and results may be mixed.
7. Support and Maintenance
It's important to consider how support and maintenance is handled by your app development company. Many agencies offer free support during the development, testing, and QA phases and charge for post-launch support. Be sure to get clarity around support options and have these included in the development project.
8. Cost of Development
This should be the final consideration made when choosing a software development firm. In recent years, software development costs have risen, but often with low code environments and rapid deployment processes, it's possible to quickly realize a return on your investment.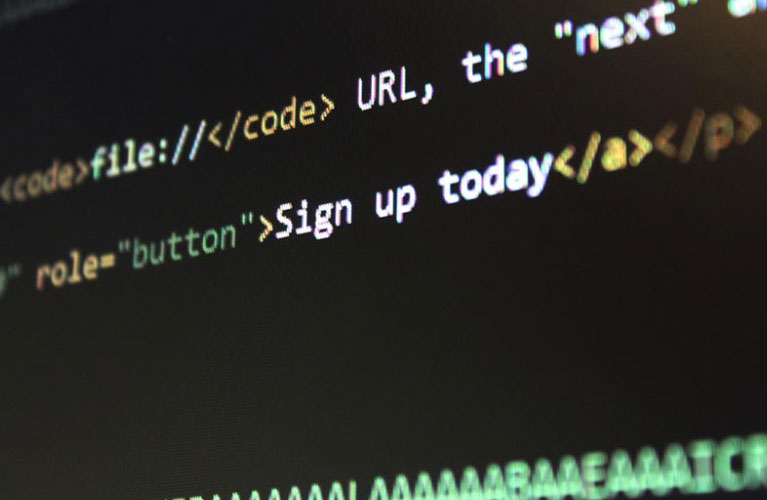 How to Find a Software Developer, in Summary
There are hundreds – even thousands – of software development companies available to quote your software solution. While there are many considerations, the recommendations outlined above should make the search a little easier and help you find a software developer that's the perfect fit for you. Of course, Plego has built many custom applications – why not get a no-obligation software development quote right here!