Enjoy Illinois
Enjoy Illinois – SQL Server, ASP.Net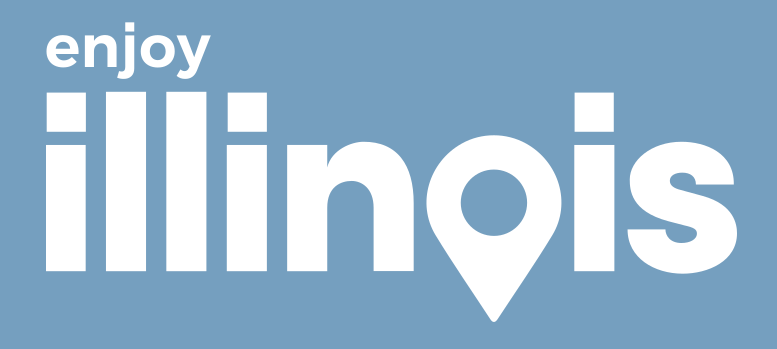 Client Profile
IBOT is the State of Illinois government's agency in charge of promoting the State of Illinois and encouraging tourists from around the country and the world to explore the thousands of attractions within the state's borders.
Client industry
Tourism
Business Challenges
Some of Illinois' website management challenges include keeping the website updated with new information and managing a high traffic volume. Additionally, they need to ensure an easy-to-use interface for their users to quickly find what they're looking for on this ever-changing platform.
Solution
Plego managed and maintained a web presence and database for the Illinois board of Tourism. With over 8,000 different tourist attractions, over half a million signed up users, and a constantly changing website based on current events, Plego was able to maintain the site with a custom CMS and SQL Server Database.
Plego developed a robust database infrastructure that could handle the volume a site would attract. Using .net technology and SQL Server Database, Plego developed a comprehensive end to end web application that gave users a seamless and dynamic experience, and allowed our client to maintain and update the site on a daily basis.
The site is currently seen by millions of people around the world who are interested in sites and attractions within illinois. From showcasing chicago's 2016 olympic bid, President Barack Obama's illinois background to covering the little known areas of illinois that are often ignored, enjoyillinois.com is the world's gateway into what is illinois.
Technologies Used
Services provided