Sears
Sears – eCommerce Marketplace AWS Cloud management

Client Profile
Sears Marketplace is a community of merchants. It's an online e-commerce marketplace with millions of customers and twenty major product categories that allow merchants to sell and advertise products directly on Sears' website.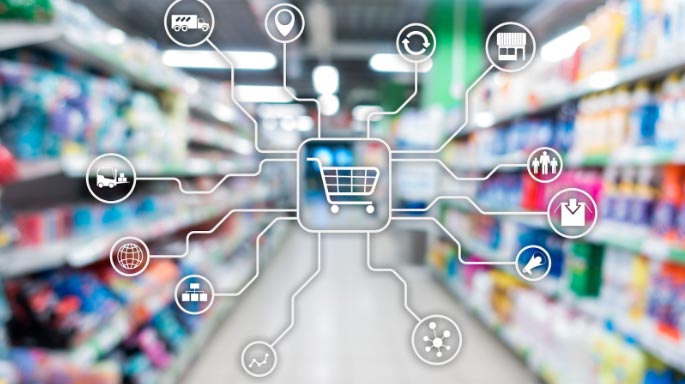 Sears is focused more on selling interactive experiences centered on innovative technology while transforming consumer products and increasing demand. Sears Integration also reduces the need to update inventory regularly by using innovative technology to establish synchronization between your store and the Sears Marketplace.
Client Industry
eCommerce
Business Challenges
Sears needed to accurately identify and regulate the resources used by their developers since they were unacquainted with their infrastructure maintenance.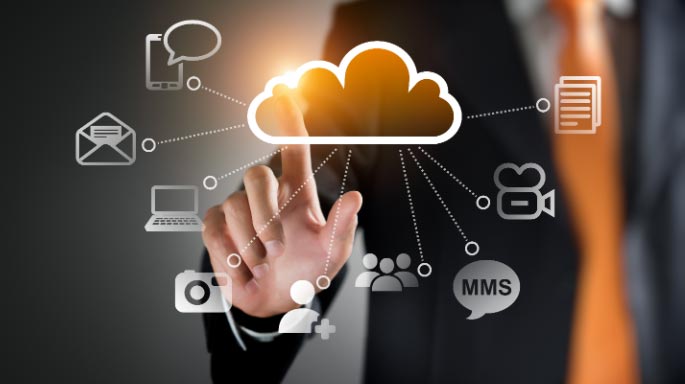 They also wanted to improve their infrastructure by cutting costs, centralizing monitoring, and adopting the latest trends while conducting research and development.
Solution
Achieving Compliance with Research
Our team researched recent trends, innovation, cloud security, and cloud governance. We discovered proven solution for reducing costs and automating processes over time with a single click while utilizing centralized cloud infrastructure.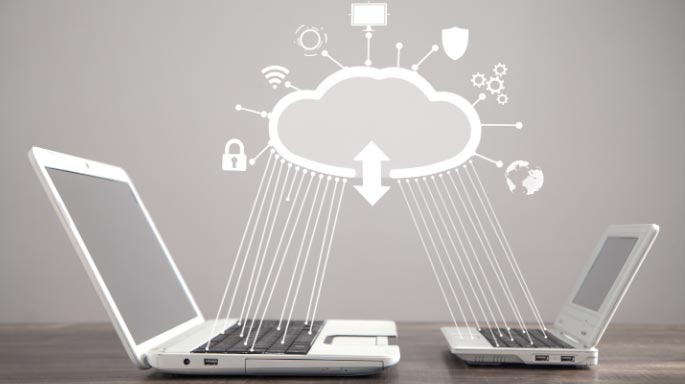 Improving workflow while enabling Centralization
Team of experts at Plego collaborated and used a centralized method of locating resources, tagging and enhancing the infrastructure or even appointing a responsible person to manage it.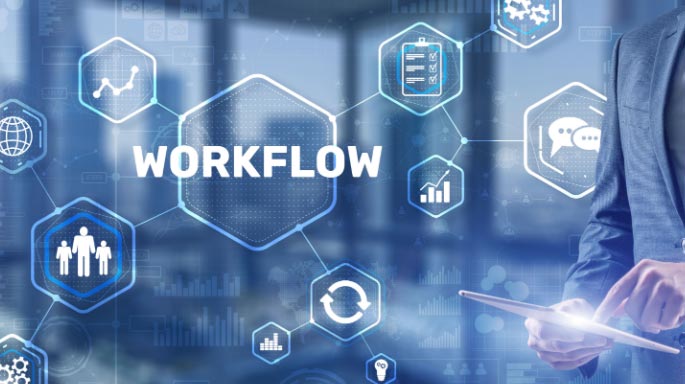 Check and Balance
Plego installed, monitored, and managed the diverse services provided by the chosen cloud platform to validate their functionality.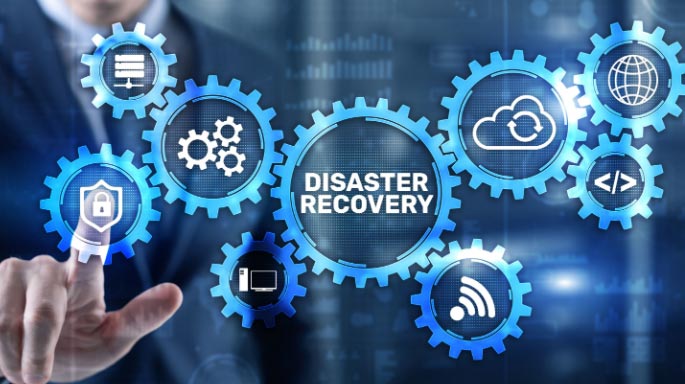 Cost-Cutting
Plego ensured that the development, testing, and deployment procedures were fully automated in order to benefit Sears and eliminate the costs associated with IT infrastructure management and maintenance.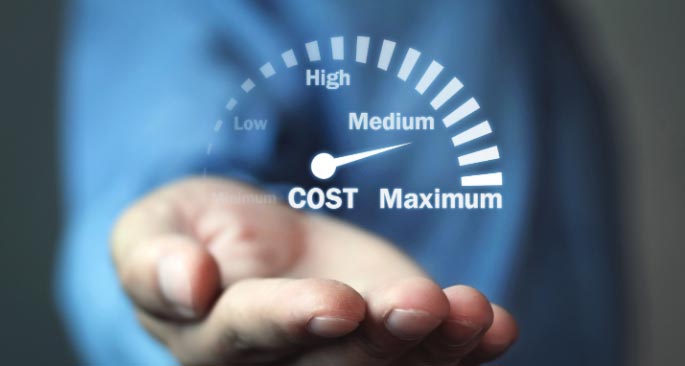 Automation to Overcome Budget Constraints
Plego also teamed up with Sears to create cloud automation scripts to manage and optimize extra resources to overcome budget constraints.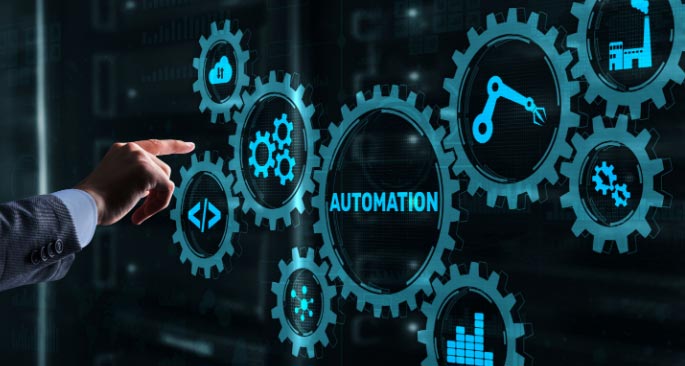 Cloud Infrastructure Optimization
Our experts worked closely with their team to manage and optimize their cloud infrastructure in a better way and solve future research or advancements to ensure business continuity.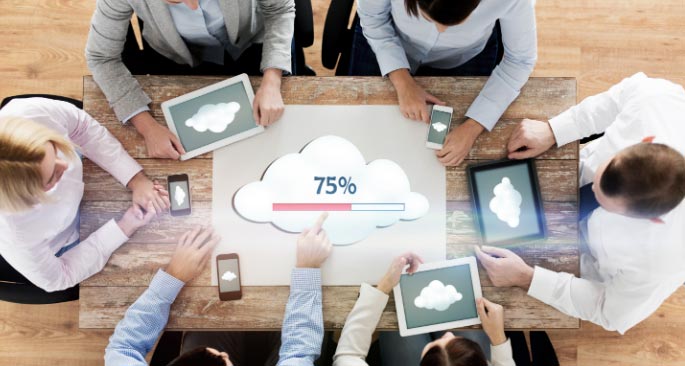 Technologies Used
AWS (EC2 Services, CodeCommit), Governance
Services Provided