WordPress is the most commonly used website platform for creating and hosting business and eCommerce based websites. The platform is known for its multitude of plugins that enable website admins to customize their sites with minimal coding skills. In fact, WordPress plugin development allows users to add new functionality to their site or redesign the existing ones.
If your business is looking for a robust website development platform, WordPress needs to be considered as one of your options!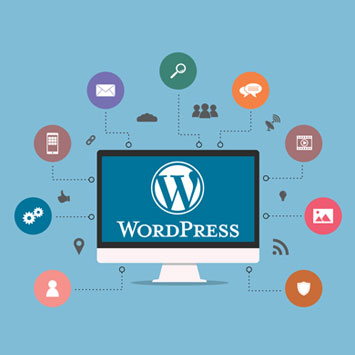 "Knowledgable, innovative, and flexible!"
"They have met our expectations and were communicative during each project. If you are looking for a partner that is knowledgable, innovative, and flexible in web design/development Plego is the right fit for you.
Our WordPress Development Services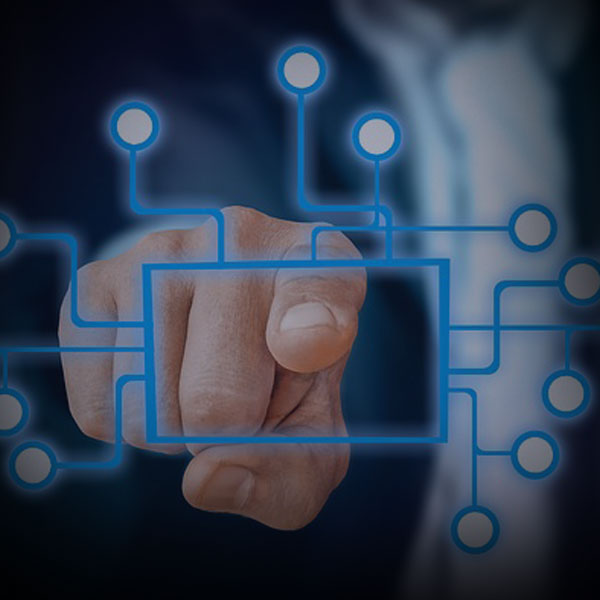 We help companies create customer-centric WordPress websites to get impressive results. While being known for web development, design & branding; we have a team of experienced developers available to work on your project. Our services include customization of CMS, shortcodes practice, and general SEO direction related to your business needs. Our developers are well-versed in the latest WordPress & CSS technologies, and it is our goal to provide you with a perfectly developed website.
If you need to create a feature-rich and user-friendly company website, go no further than one of the best award-winning WordPress development service providers.
Plego's development team evaluates, allocates, programs, integrates, and deploys high-quality, professional-grade websites with cutting-edge functionalities designed to fit your brand.
WordPress Design
WordPress is the most popular cross-platform content management system used to create corporate websites. With its wide applications in every niche, WordPress has beaten other similar CMS platforms to be the preferred platforms amongst website administrators around the world.
Our core focus has always been on design and if you want a custom design, you've come to the right place.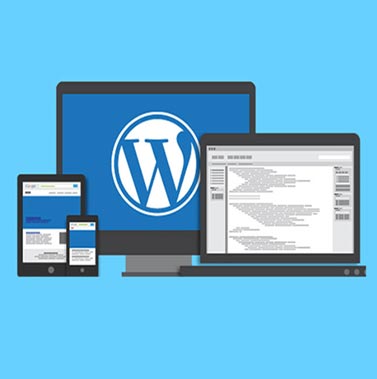 WordPress Hosting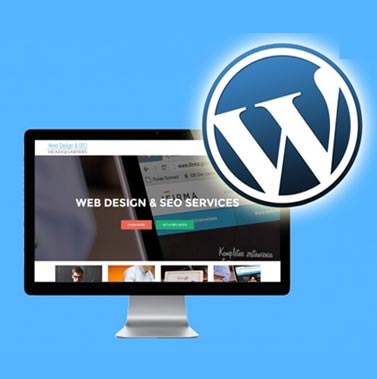 WordPress offers various hosting solutions for its users to choose from. A single WordPress site or installation can be hosted on a dedicated server or it can be on a shared environment as well.
A hosting platform like Amazon Web Services (AWS) allows us to scale our websites accordingly. We deploy dynamic traffic models to improve website and content delivery network. In addition, we have backup utilities in place for any adverse situations that may arise.
WordPress SEO
To generate significant traffic and gain prominence in the search engines, Search Engine Optimization (SEO) is also an important factor we take into consideration when developing WordPress Websites; it helps businesses increase their site's visibility and maintain good search rankings.
Tools such as "WP rocket" and "Yoast SEO" are often used in our deployments to improve the performance of our WordPress-powered websites.
To help our sites attain higher ratings, we apply both on-page and off-page SEO practices. We also stress utilizing relevant keywords, valuable content, competitive search, website loading time, and website backlinks to achieve a great user experience.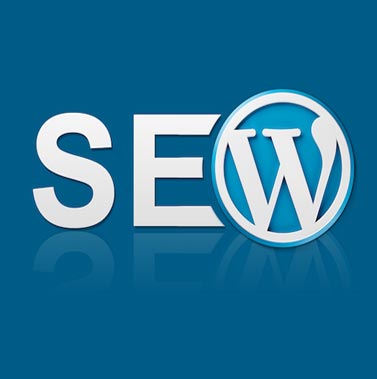 WordPress Support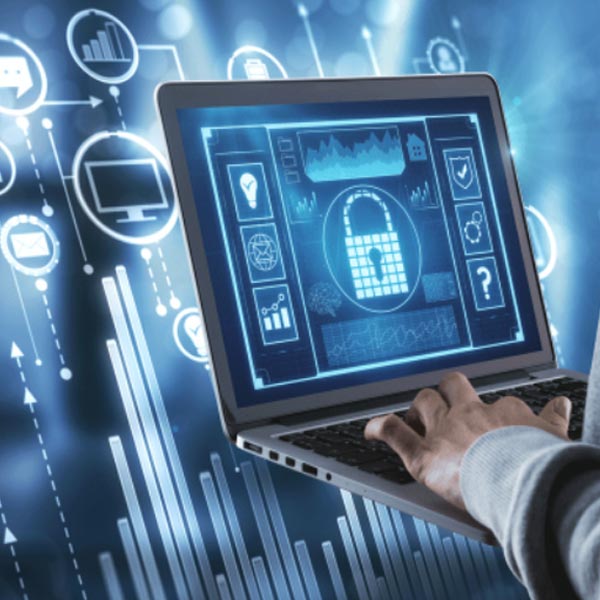 A typical WordPress deployment consists of many plugins and themes that may require intricate knowledge of their installations in order to properly maintain them. Minor issues also may need to be addressed at a moments notice. To serve our clients needs, we provide timely WordPress support. Our experts have years of experience offering technical support and keeping your website up to date with the latest updates.
WordPress Module Development
We also develop custom modules to provide your business with the ability to function like the unique operation that it is. Our team has the capability to develop customizable plugins that integrate into WordPress and enhance its functionality by offering different features that allow your website to meet your exact requirements when such a solution is not readily available.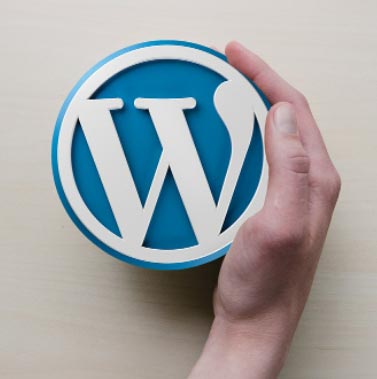 WordPress Upgrade Services
Your business should constantly upgrade your website to the latest version for sustainable growth. Keeping up with Google's standards and avoiding downtime whenever possible is what we aim for through our WordPress upgrade service.
In order to keep your site virus-free and up to date, hire us to upgrade all of your WordPress installations and plugins.
WordPress Integration
As your company grows, you'll need to integrate third-party apps and plugins to automate the platform and make it more efficient. We Install web chat, CRM, analytics, and dynamic content to collect data, payments, leads, registrations, information, and customer requests, among other forms of critical data.
We have expertise in completing the integration process with all modules working together seamlessly.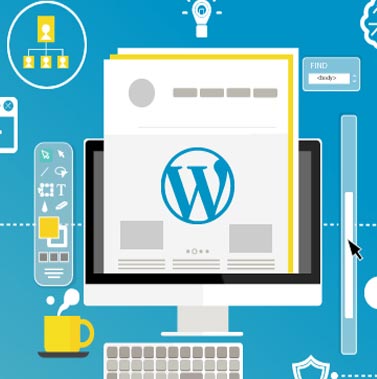 WordPress Migration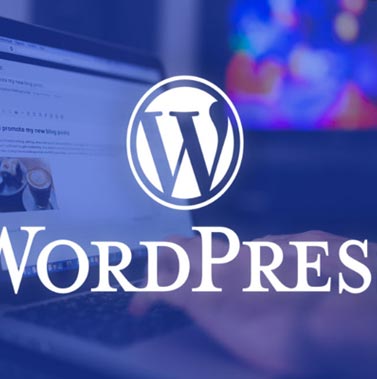 Migration is all about moving from one CMS to another; we have a team to migrate your business's current installation. In migration, excellent care and attention must be taken for compatibility between your systems, ensuring they run smoothly. We develop custom themes/plugins according to your business website's requirements and build a responsive theme that attracts more traffic with less effort.
WooCommerce
WordPress is a proven eCommerce Platform; We can help you install, develop, and set up your online store into a functional eCommerce site. We have worked with numerous clients to migrate their website into the WooCommerce webstore solution, which allows us to make obsolete sites look modern and attractive with better user experience on mobile devices and also improve accessibility for people using different operating systems.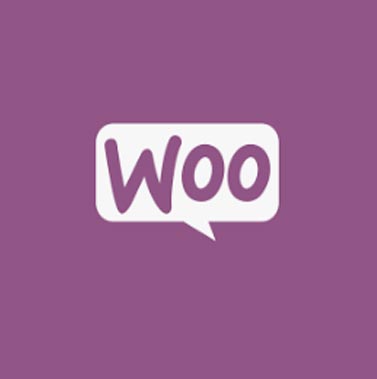 WordPress Maintenance and Support
WordPress Maintenance and Support is all about keeping your theme, plugins, or site running smoothly without the common problems such as sudden malfunctions. We understand that not all of our clients are technically savvy enough to manage their sites, and not all clients have the time to do so. We solve this challenge by handling your maintenance and support.
"Professionalism, Quality, Responsiveness and Value!"
"The team at Plego Technologies are straight forward and a hard working group. They have helped us fix multiple issues with our website.
Featured Case Study
Wordpress Migration with Seamless MemberClicks Portal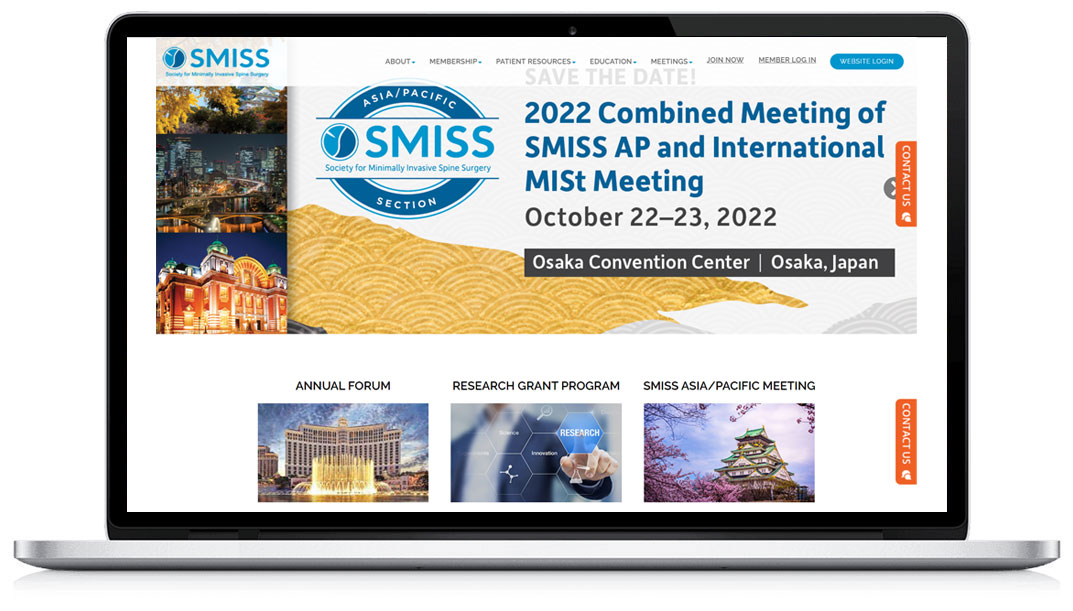 Project Description
SMISS is an international community of spine surgeons, orthopedic surgeons, and neurosurgeons who have chosen to specialize in Minimally Invasive Spine Surgery (MISS). The SMISS Community is open to other medical professionals, academics, and researchers who wish to become general members of the organization because they share an interest in SMISS.
SMISS had an extremely outdated website with little or no integration with the Memberclicks portal that is used to manage their members. Plego had to redesign the website from the ground up and then enable membership management functionality in order to allow SMISS to let their users seamlessly join SMISS, manage their member status, update their payment methods and update their profile . The site needed to have a fresh new look that set itself above similar websites.
Read more about it here!