Custom Web Design and Development, Suited for Your Business
Plego Technologies is a Darien web design and development agency that has built websites and web applications on a variety of different CMS platforms and technology stacks for a diverse set of clientele including large national brands to local Darien businesses.
Our team of web designers, programmers, project managers and marketers are able to conceptualize web initiatives for companies that not only want to establish a new online presence, but initiate new sales and digital marketing channels through their business website that previously did not exist.
There are many ways in which websites help businesses grow and achieve success:
Engage website visitors with quality design and information
Develop a high ranking search engine result for the niche market
Impress clients, potential customers and the competition in your niche
Target potential customers locally and around the world.
Connect with one of our Darien web experts.
Choosing the right Darien web development services provider is critical for your success. Contact Plego Technologies or call 630-541-7929 to give you the tools you need to grow and thrive in the Darien business community.
Love our work?
Find some more awesome projects we've done, or get in touch to start your own.
"Let us build your new website"
We'll build your customized site.
Your brand needs a streamlined, ready-to-go business site that reflects the hard work and many hours your company puts in. We specialize in responsive, easy-to-use designs.
We'll design and develop your custom site.
We have specialists in each aspect of site development and site customization. We understand your specific needs and focus on custom designing a website to achieve your goals.
We'll choose the right technology and CMS Platform that fits your company.
Through the use of the latest CMS applications such as WordPress, Joomla, or Magento, we can create a web solution that you can maintain and manage with little outside help.
Plego will design a custom User Interface that fits your company's brand identity.
In designing a custom site, we want to ensure the visual design is in perfect alignment with what the goals are for your brand.
We'll put in motion an ongoing SEO strategy for your site.
We will make sure to get your site noticed across the web with our SEO services.
We'll maintain and enhance your site.
We love working with our customers, as their businesses evolve, so do their websites.
"Let us improve on your current website"
We'll boost your site speed and performance.
A fast and efficient website is one that retains customers and gets noticed. We make sure your website meets all performance and technical criteria.
We'll increase your user interactions and ultimately your conversions.
We get users to contact you and help you generate revenue through your site.
We'll give your current website the user interface face-lift it needs.
Let us bring your site up to speed with modern design standards.
We'll integrate your external systems (such as your ERP or CRM applications) with your current site.
We can connect your existing website or web application to your company's back-end systems.
We'll enhance your SEO performance.
We will make sure to improve your site so that it gets noticed online.
Let's start your own project.
Each and every project we take on is created with excellence and forward-thinking to give you the best-in-class website you and your company can be proud of. Get in touch with us today to get started.
Check Out Our Other Offerings.
Web Apps
Dedicated Web App teams ready to augment your staff in order to assist you in your web application development projects.
Integration
Cross Platform Integration Specialists
to assist you in your integration projects. This includes (but not limited to) LAMP, Microsoft, Java, Oracle, Infor and Sage development teams that are ready to work on your integration projects.
Mobile Apps
Our team of app developers can build custom native apps or take advantage of numerous leading frameworks to build lower cost, dual platform, hybrid apps.
SEO
Our search engine optimization campaign provides opportunities for our customers to create acquisitions (sales, leads, inquiries etc), and help consumers to engage with your brand.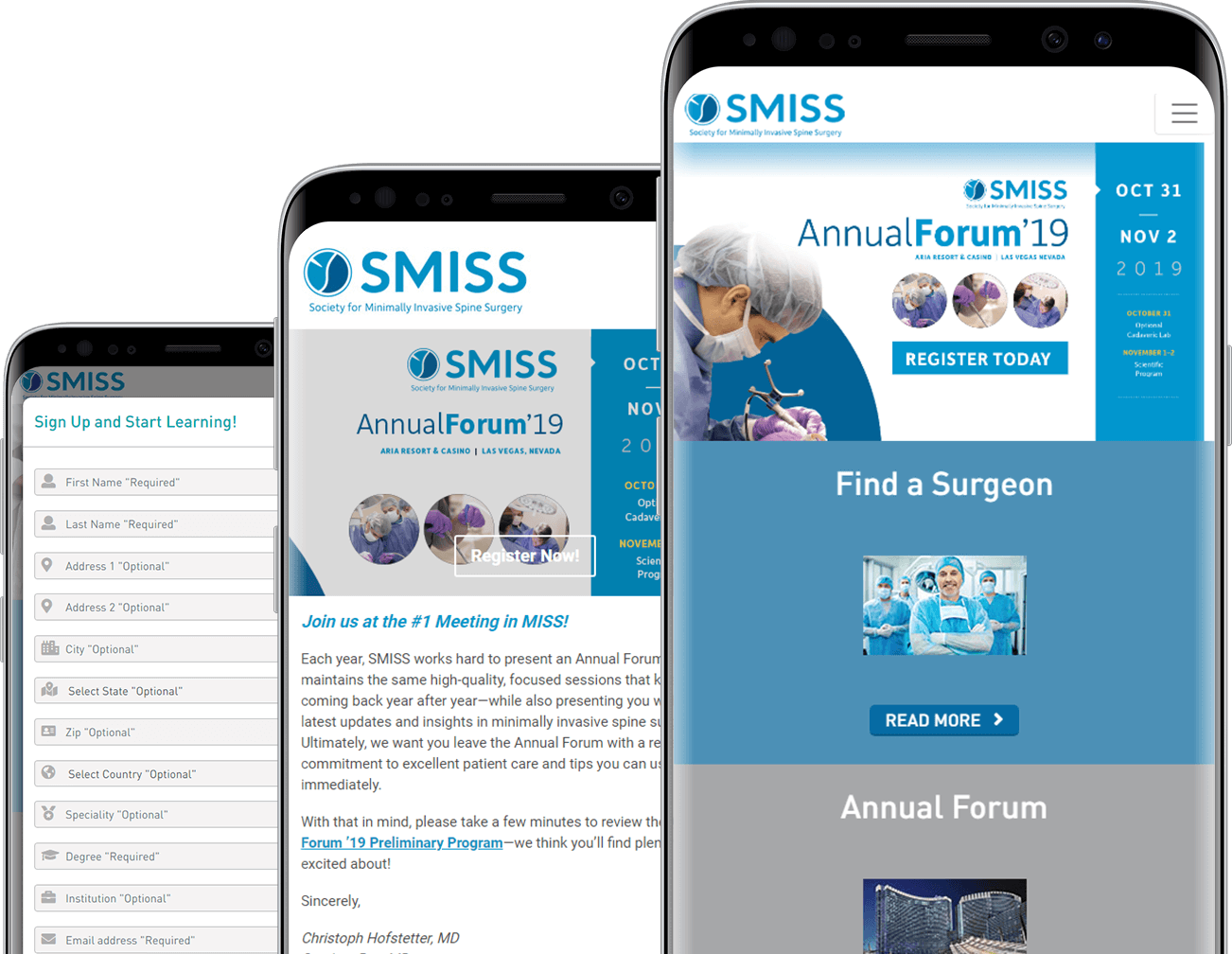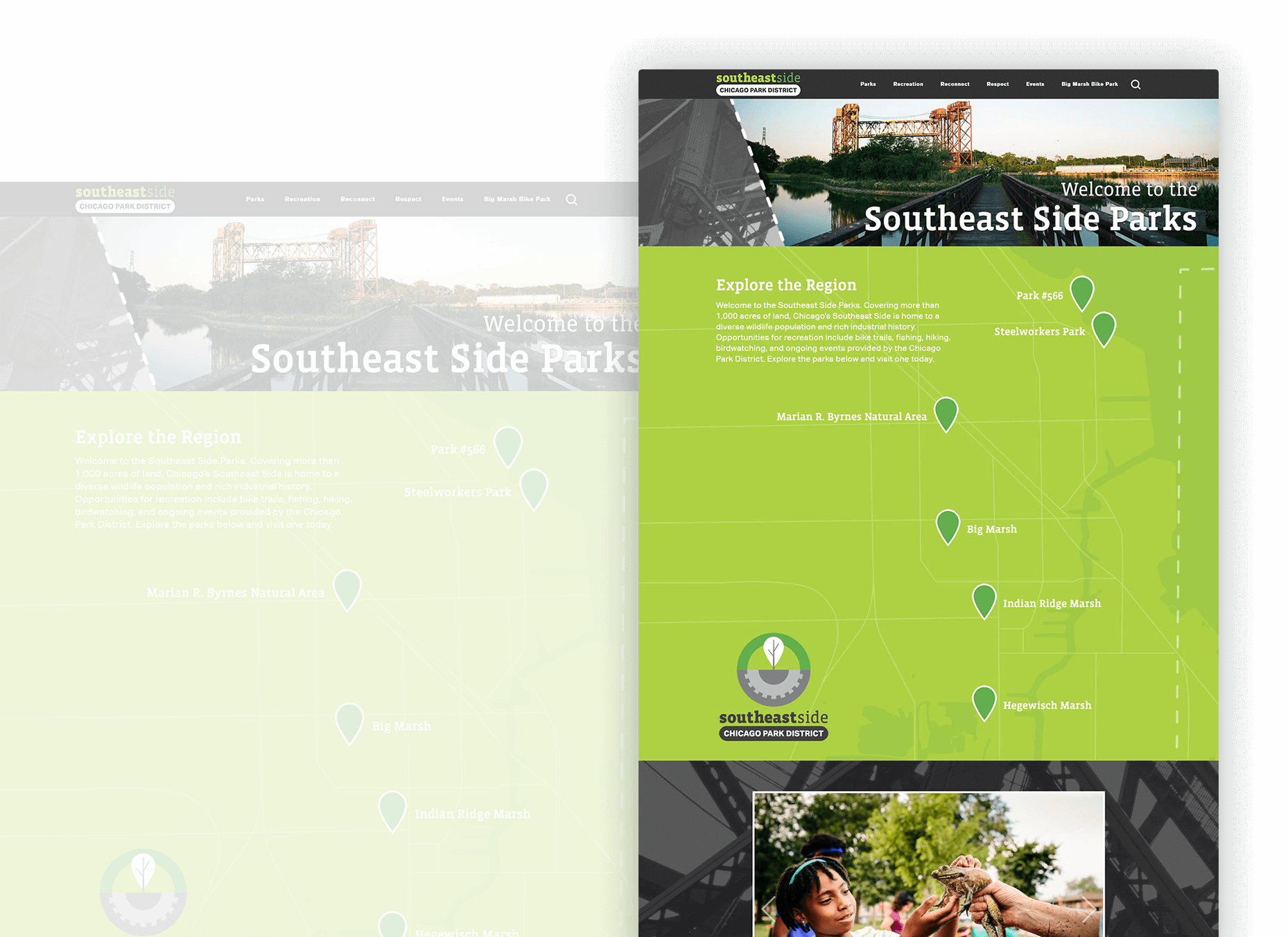 Why Plego?
We have been satisfying clients since 2002.
Our staff comes from esteemed consulting firms such as Accenture, Deloitte & Leo Burnett.
Our roster of clients includes large corporations to startups and everything in between.
We pride ourselves in providing cutting edge yet smart user interfaces.
We only hire the best consultants to be a part of our team.