Deerfield Web Design and Development
Looking for a professional web design company can be an intimidating task. Plego makes this task easy as we have the experience and the staff to accomplish large website builds with e-commerce and databases, while also thriving on assisting start-ups to grow into something great. Our web design company is located near Deerfield making it convenient to review all of your specifications. Make sure you have your new business site developed by a creative design company who can implement the virtual image that best represents your Deerfield company.
Benefits of Choosing Us For Your Next Design Project
A Website design created to attract the target audience interested in your market.
Website built for high level of customer interaction.
Assist in lead generation and sales through larger target audience.
A successful Deerfield business today doesn't just need a website. A successful Deerfield business needs quality web design services that can help build your brand awareness with logo designs, graphic design solutions, and web development and design services from professionals like Plego Technologies. Start reaching your target audience today with Plego Technologies.
Recent Design Projects: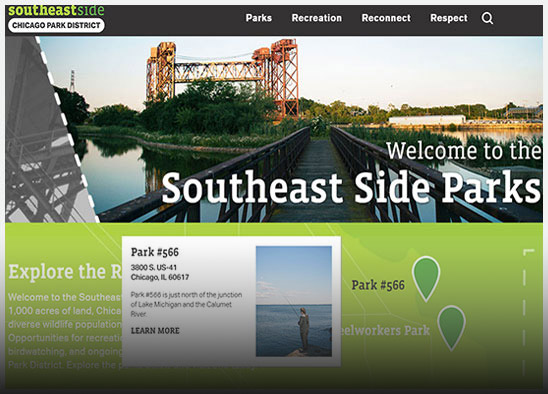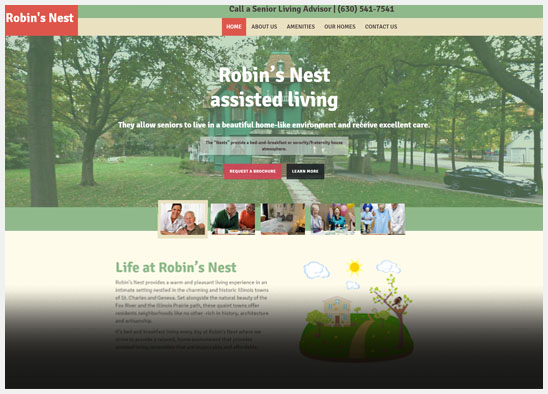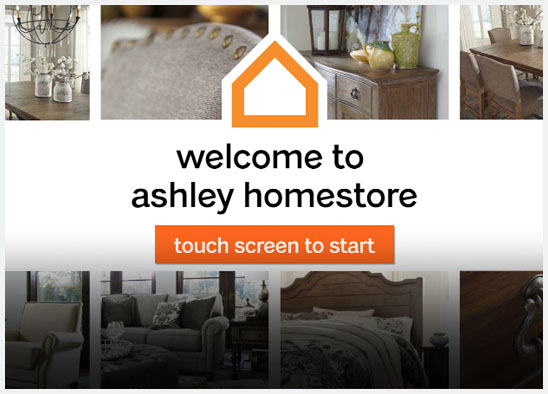 When you are ready to reach audience with creativity and professionalism, contact Plego Technologies to get started.